Genital cosmetic surgery 'epidemic' among teen girls
Girls as young as 10 are asking GPs about labiaplasties and other genital cosmetic procedures, a national survey has revealed.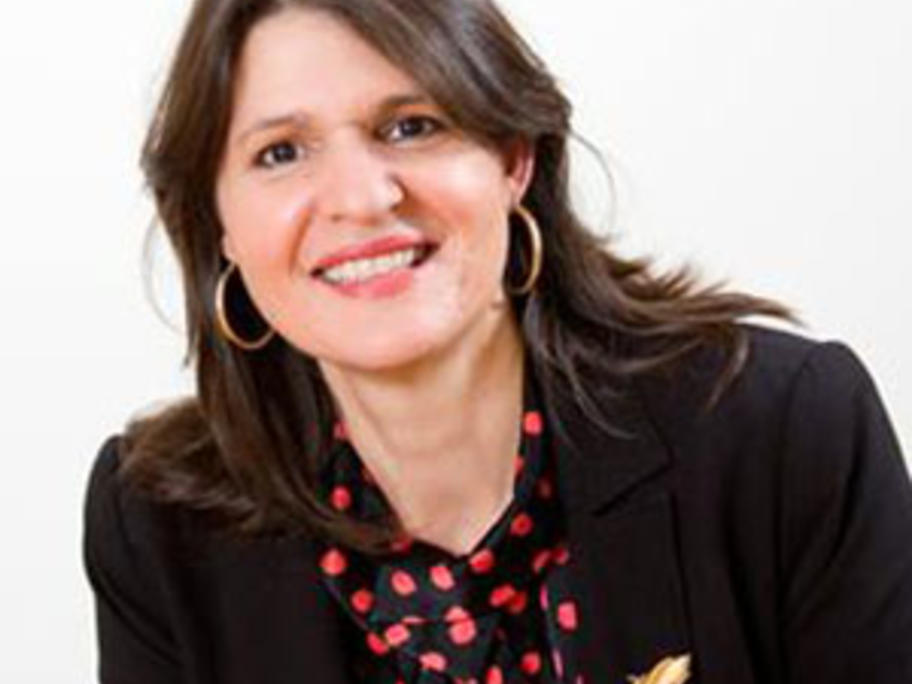 Of the 443 Australian GPs who took part in a Melbourne University study, 35% said they had had requests from girls under the age of 18 for female genital cosmetic surgery.
Most of the girls cited concerns about the size of their labia as the reason for wanting cosmetic surgery, reported the GPs.
Dr Magdalena Simonis (pictured) of the University of Melbourne, who led the study, said at