Genital removal doctor sentenced to jail
A SURGEON found guilty of indecently assaulting two patients, removing a woman's genitals without her consent and committing fraud has been sentenced to at least two years in jail.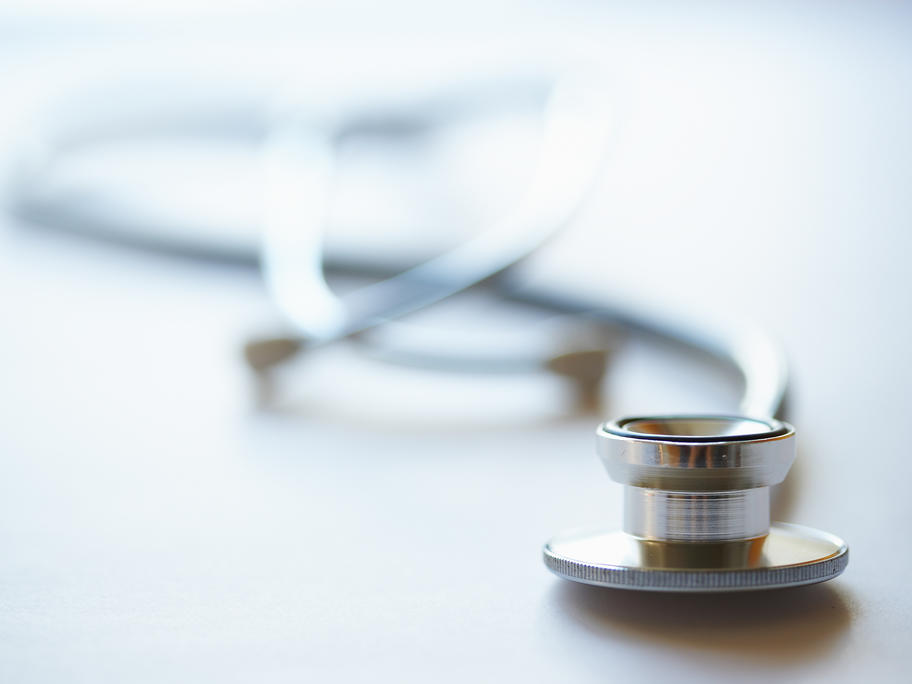 NSW District Court Judge Greg Woods sentenced Graeme Reeves, 60, who practised in Bega on the state's far south coast, to a minimum two years and a maximum of 3.5 years.
In March, a jury found Mr Reeves guilty of maliciously inflicting grievous bodily harm on Carolyn DeWaegeneire with intent to cause her grievous bodily harm in 2002.
Judge