Gestational diabetes diagnosis in limbo
An official overhaul of Australia's gestational diabetes guidelines could be pushed back another year, leaving some hospitals to forge ahead alone.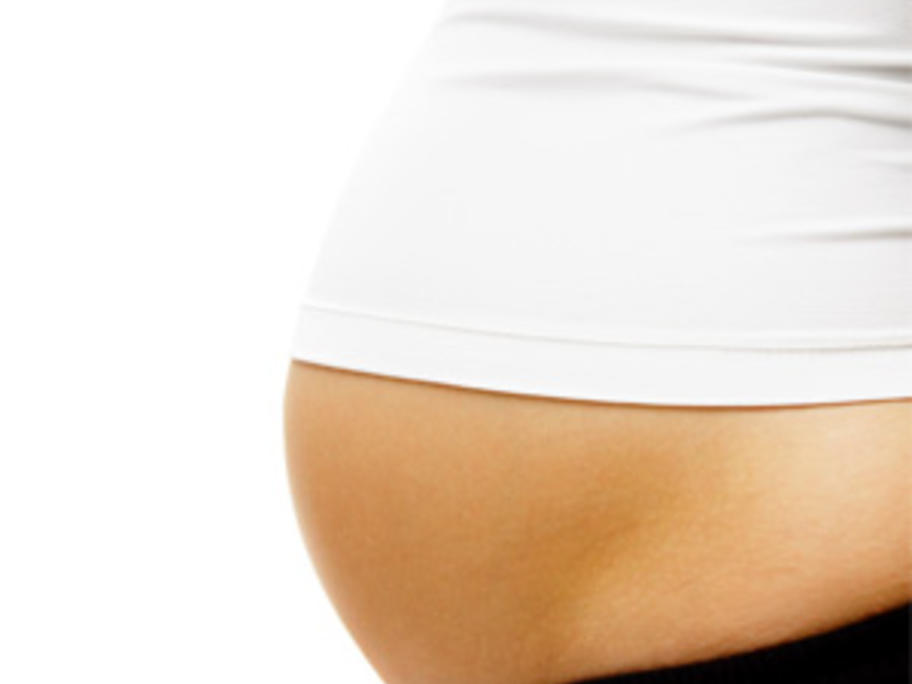 International groups have backed widening the diagnostic thresholds, but the move has largely stalled in Australia amid concern over the anticipated strain on the health system.
However Wollongong Hospital has already adopted the changes - testing all pregnant women for gestational diabetes in their first trimester, using lower diagnostic thresholds and tighter treatment targets.
Having just passed