Get all your shots to avoid cabin fever
Cruise ship passengers should get their vaccinations shipshape if they want to avoid being confined to their cabin because of disease outbreaks, an infectious diseases expert says.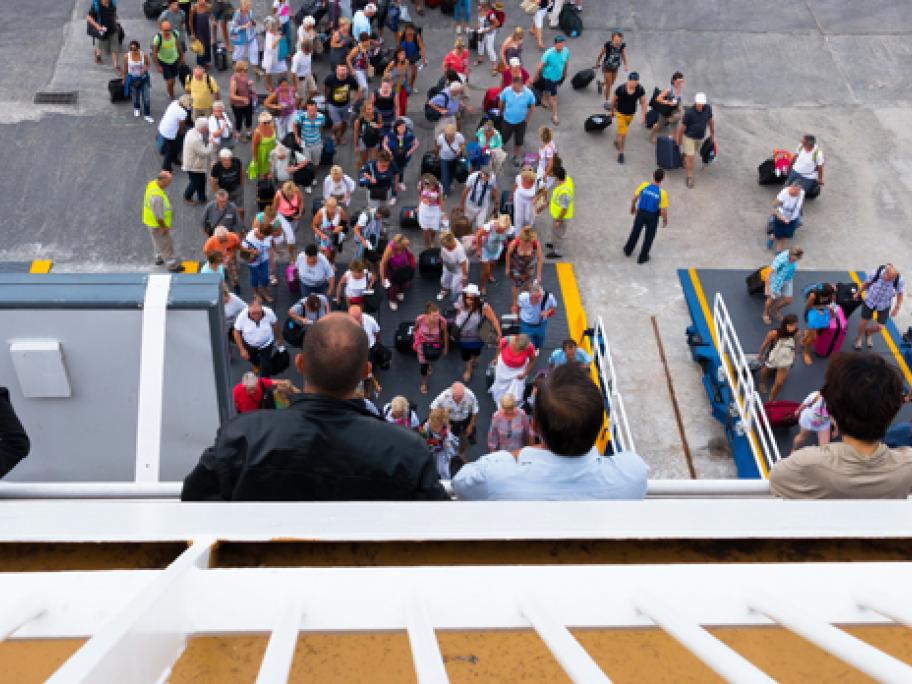 After dealing with more than 50 shipboard outbreaks of infectious diseases in the past decade, Professor Mark Ferson, director of the Sydney Cruise Ship Health Surveillance, is firing a shot across the bow to passengers who give vaccinations a wide berth.
People embarking on a cruise should prepare as they would for a tour through a developing country, he told a Communicable Diseases conference in Melbourne.
When