Get the facts on Australia's health
It provides a comprehensive range of statistics and facts concerning the health of all Australians.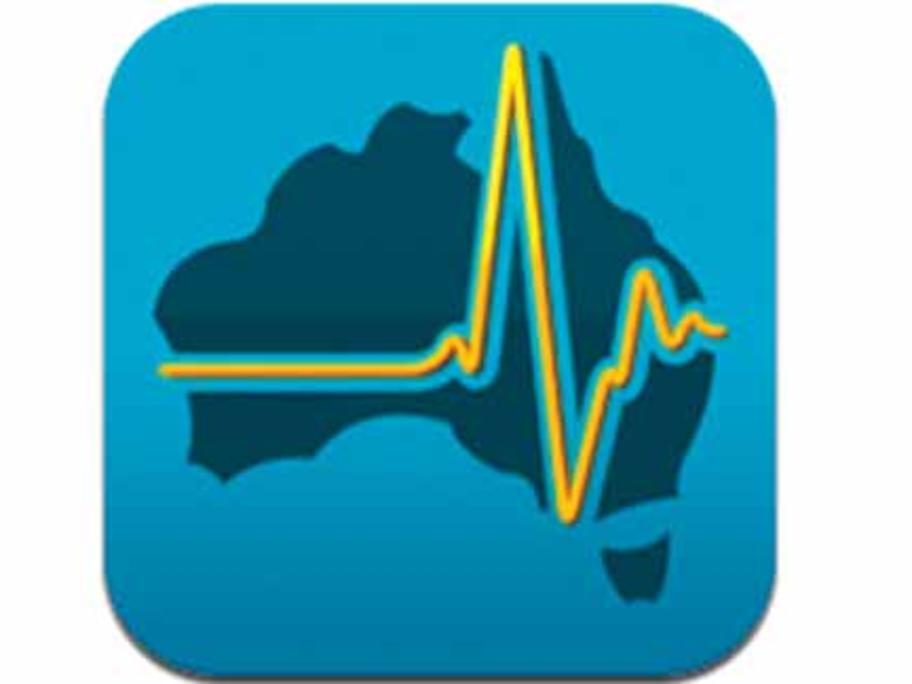 Topics extend from life expectancy to diseases.
There is also important information regarding Australian lifestyle factors and health promotion.
The app could be an invaluable tool for health professionals – but it may also be useful for any member of the Aussie public.
Key features