'Get with the guidelines on LDL', GPs urged
With fewer than half of cardiovascular patients meeting targets for LDL-cholesterol, a leading cardiologist is urging GPs and cardiologists alike to "get with the guidelines".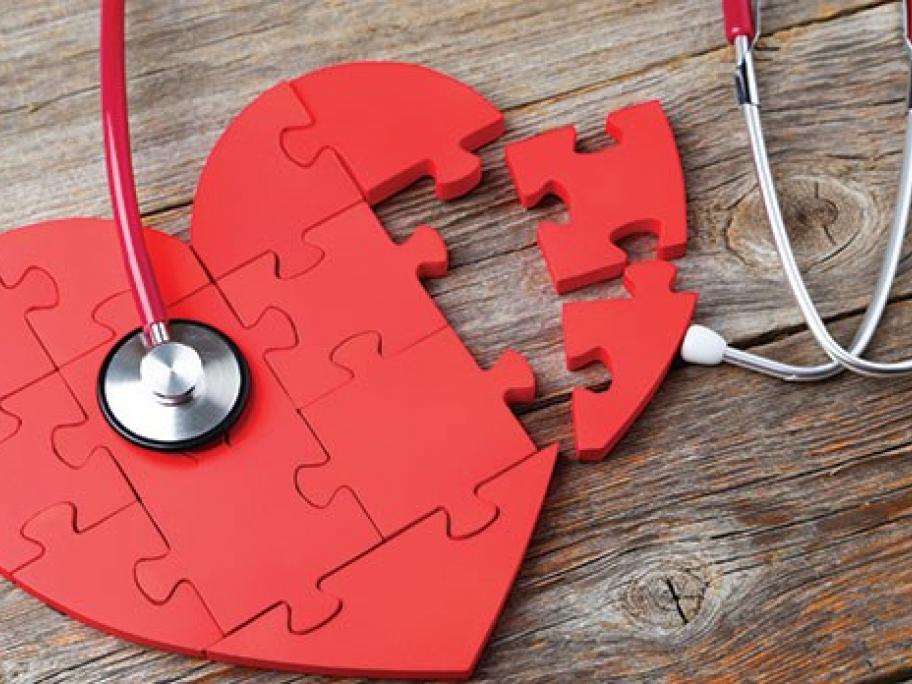 A snapshot of 59 patients with coronary heart disease requiring secondary prevention has revealed that only 46% meet the National Heart Foundation target of LDL-C <1.8 mmol/L.
The average LDL-C in the study, carried out in a Queensland GP practice, was 2.1mmol/L.
However the study, presented at the Cardiac Society of Australia and NZ conference in Perth last week