Get the latest from APP2014
Pharmacy News is bringing you the APP news first; look out for our unique special edition conference coverage newsletters from Thursday –Sunday, and exclusive content available on our new online video channel.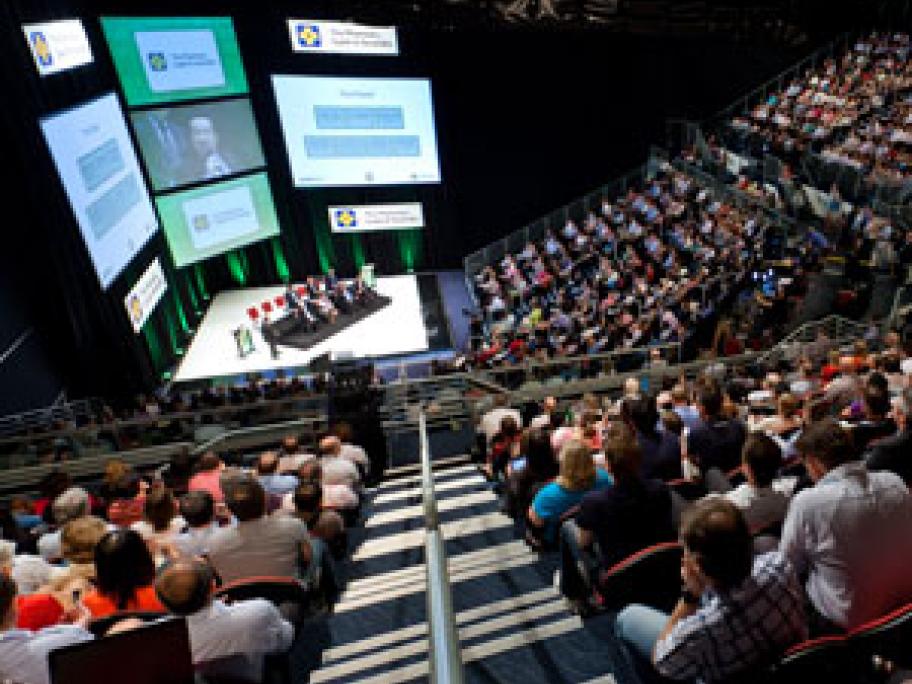 Our editorial team will be providing breaking news throughout the conference with live tweets from sessions, so follow us on Twitter: @pharmacy_news. For more information about our video channel see below.