Get ready for APP 2015
In this exclusive event preview, APP Chairman Kos Sclavos discusses some of the highlights to look forward to at APP 2015, including clinical content, networking opportunities, an address by the Hon. Peter Dutton, Minister for Health and Australia's largest trade display.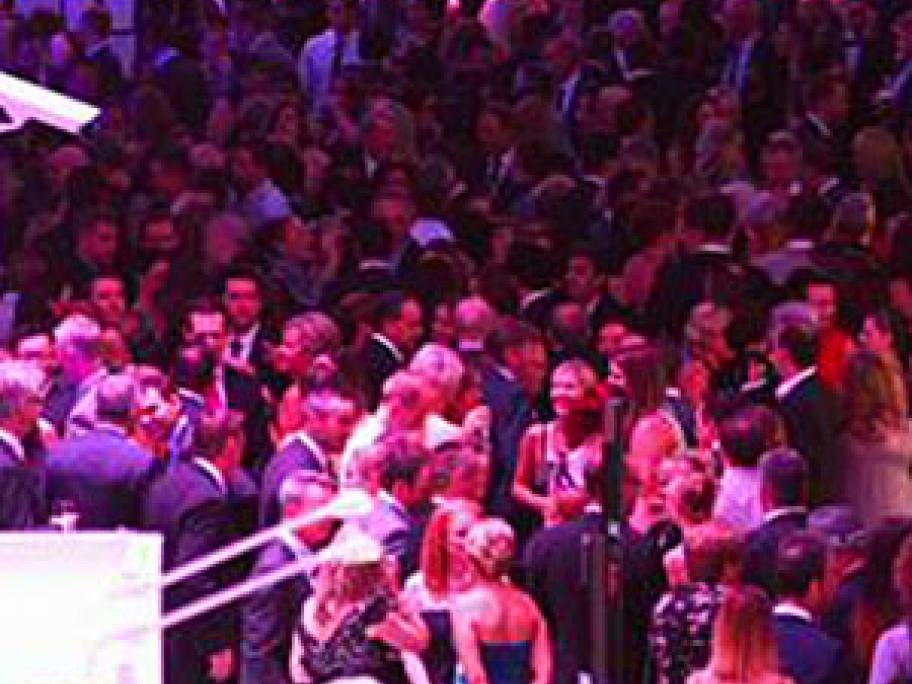 He also looks at some important logistics to consider when planning your trip.
Click here to view the video.