Get ready for high-dose ibuprofen
The TGA has backed a proposal to introduce high-dose ibprofen to the local market and allow consumer advertising of the drug.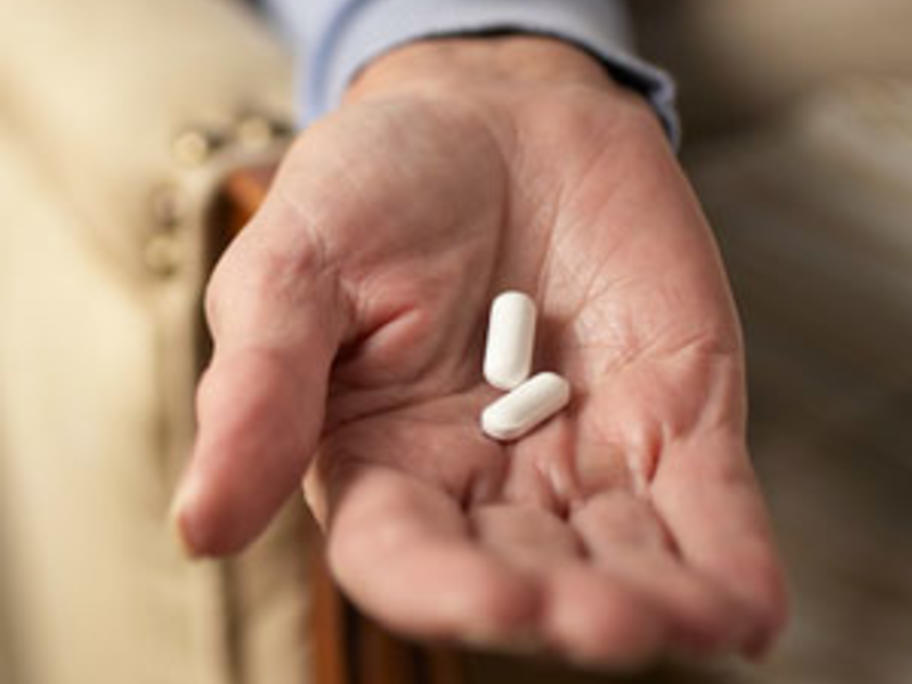 The 600mg modified-released formula will be listed on the pharmacist-only schedule.
The drug will give patients access to longer-lasting pain relief than is currently available without prescription, the scheduling delegate says.
The changes will take effect from 1 October if the scheduling delegates' recommendation is endorsed.
The approval applies to packs of 32 or fewer tablets. The packaging must be labeled with a recommended