Get ready for lots of returned medicines
Get ready for an increase in people returning unwanted medicines.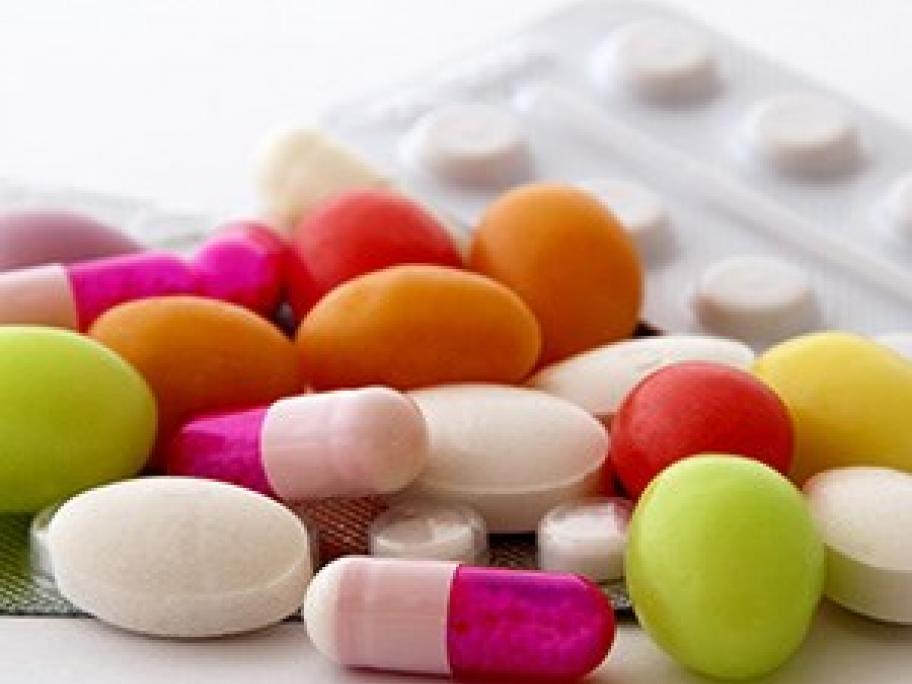 Return of Unwanted Medicines (RUM) is launching a new campaign to increase consumer awareness of the program.
This follows recent Griffith University research that found more than 60% of Australians had unwanted medicines in their home.
Around 80% of the 4300 respondents also didn't know what to do with expired or unneeded medicines.
RUM has produced a number of downloadable resources pharmacists can use to alert customers to the program.
It recommends that pharmacists