Get real, there's already a glut of graduates
Students at the top of their academic game are often asked, "Do you want to study medicine?" as if this is a prize to be won.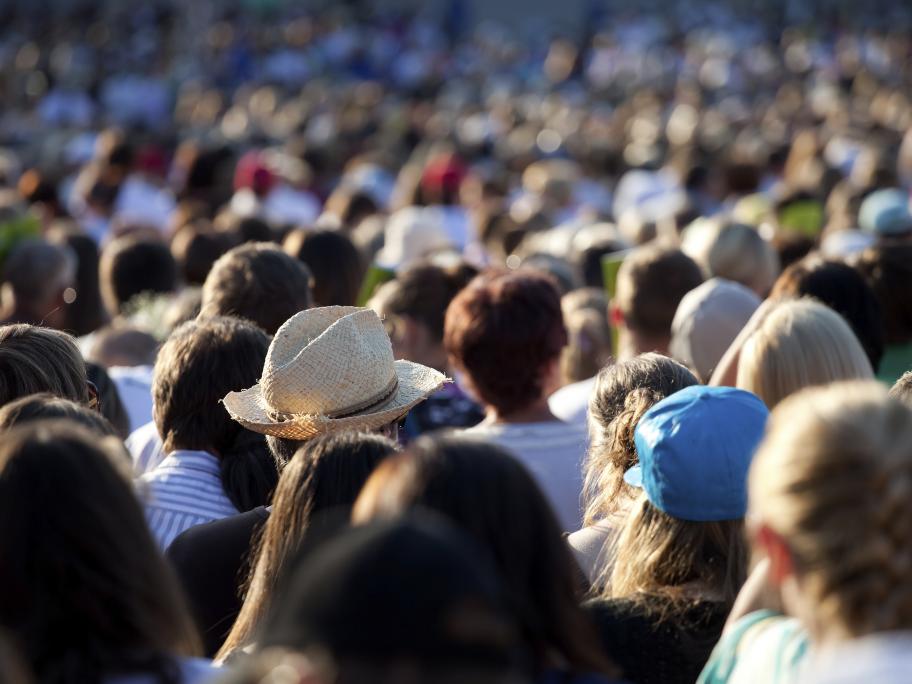 There is no shortage of talented young people who want to study medicine and who are prepared to take on considerable HELP debts in the process.
The WA premier would rightly argue his state has the lowest number of doctors and nurses per capita than any other state. The cost advantages for local students and their families of studying medicine in their own state are compelling.
For every 100,000 people, WA has 184 GPs — lower