Get your facts straight
It contains a series of iTRANSFUSE fact sheets and addresses a wide range of interesting topics, such as blood typing, testing, behind-the-scenes processing of blood products, and transplantation.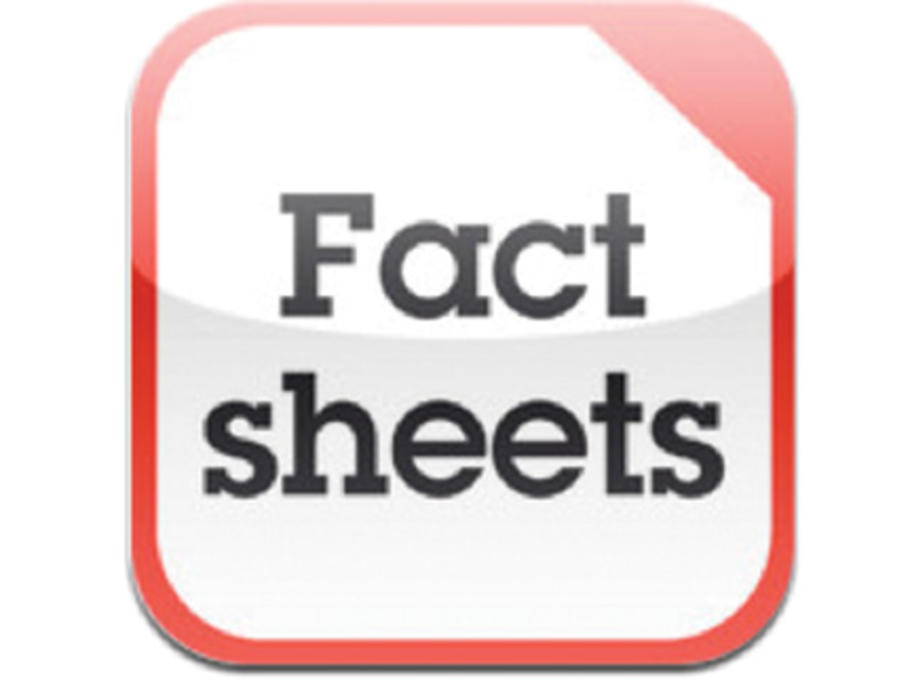 The app is easy to navigate – users simply click on a chosen topic from the menu.
Each fact sheet provides useful, digestible information.
The sheets are set out in Q&A form with diagrams.
App: Fact sheets app