Getting off to a good start
Pharmacists must be aware of pregnancy nutrient recommendations and the importance of supplementation during pregnancy, an expert believes.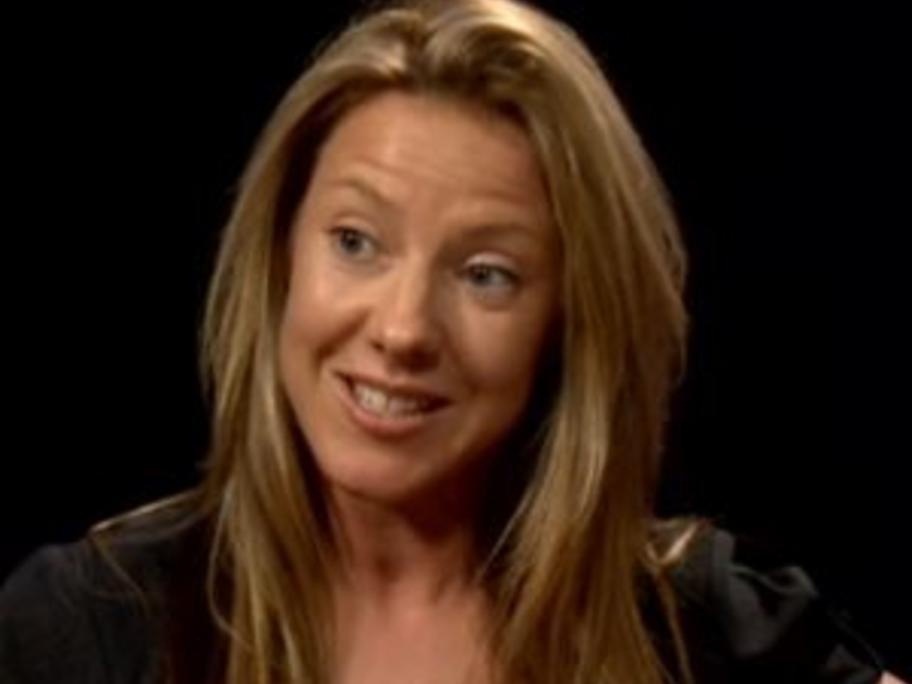 Dr Denise Furness, a molecular biologist and nutritionist, says it is vital for nutrient supplementation to continue throughout a pregnancy, not just during the first trimester.
Dr Furness says pharmacists must emphasise the importance of overall nutrition and of key nutrients and minerals during pregnancy, as well as in the preconception period, and while breastfeeding.
"There is a growing body of