Getting off lightly
A man who presented a fake ID to obtain pseudoephedrine has been described by his lawyer as "idiotic".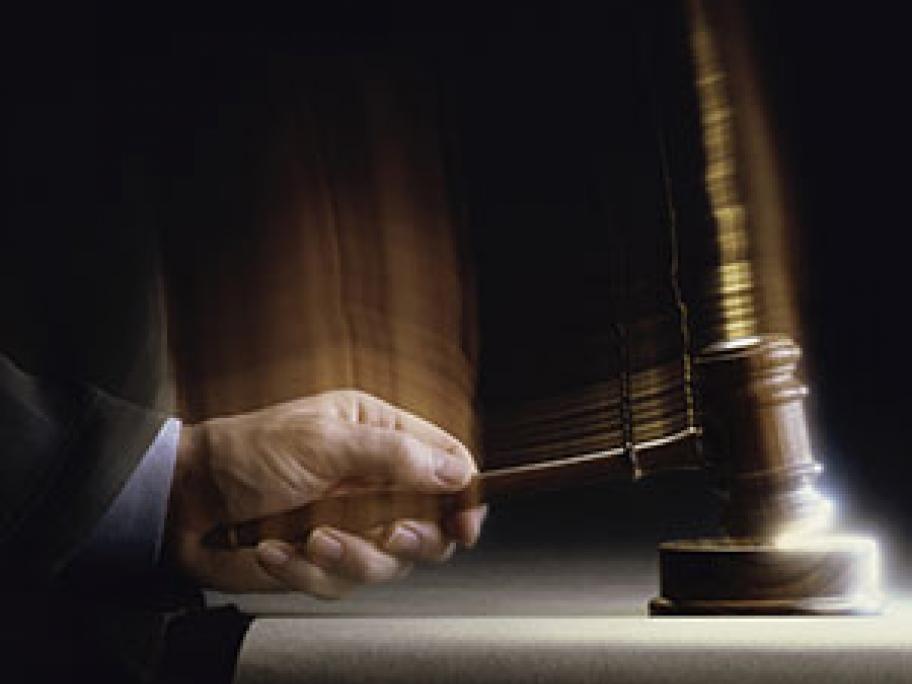 The man, whose request for the drug was refused by a pharmacist, has avoiding further jail time despite admitting to his crime.
Michael Garry Smith, 30, pleaded guilty in Maryborough Magistrates Court on Wednesday to receiving stolen property and attempted fraud after he presented a drivers' licence he found on the ground to a pharmacy.  
Police prosecutor Kathryn Stagoll said Smith found a driver's licence on the ground at the local supermarket in Maryborough on September 27.