Getting the message across
Australian OTC manufacturers are launching a new campaign for regulatory change to allow advertising of schedule 3 products.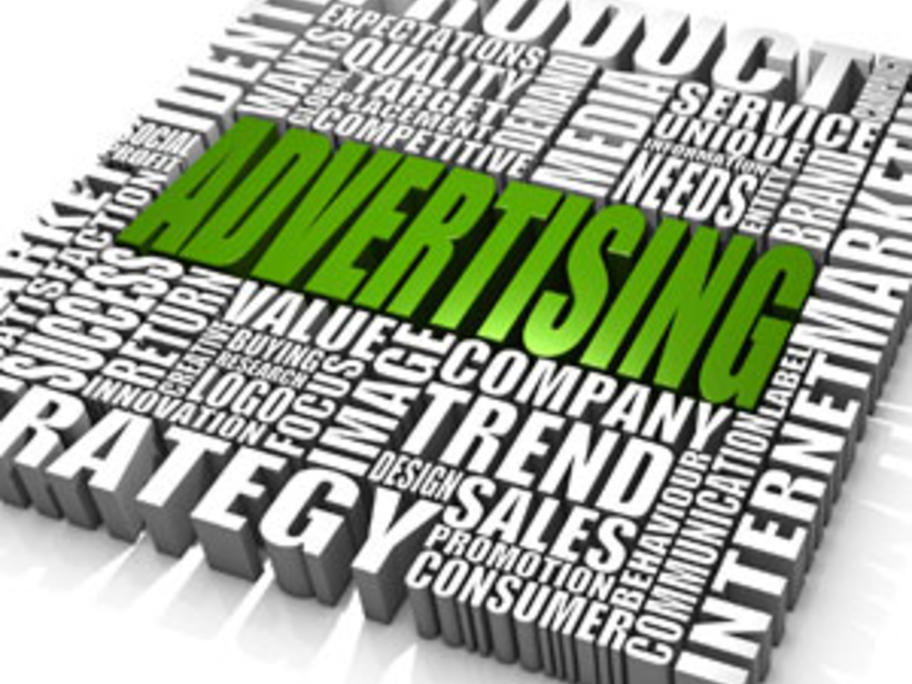 The Australian Self Medication Industry (ASMI) this week at its annual conference launched a 'sample mock ad' demonstrating its proposed consumer communication model. The new model has the role of pharmacists at its very centre.
According to Filomena Maiese, ASMIs marketing and business development director, the new advertising model is based on a "structured framework that ensures consumers are provided with balanced information.