Getting physical as important as quitting smoking
Boosting physical activity levels among elderly men is as good for health as giving up smoking, according to a 12-year observational study.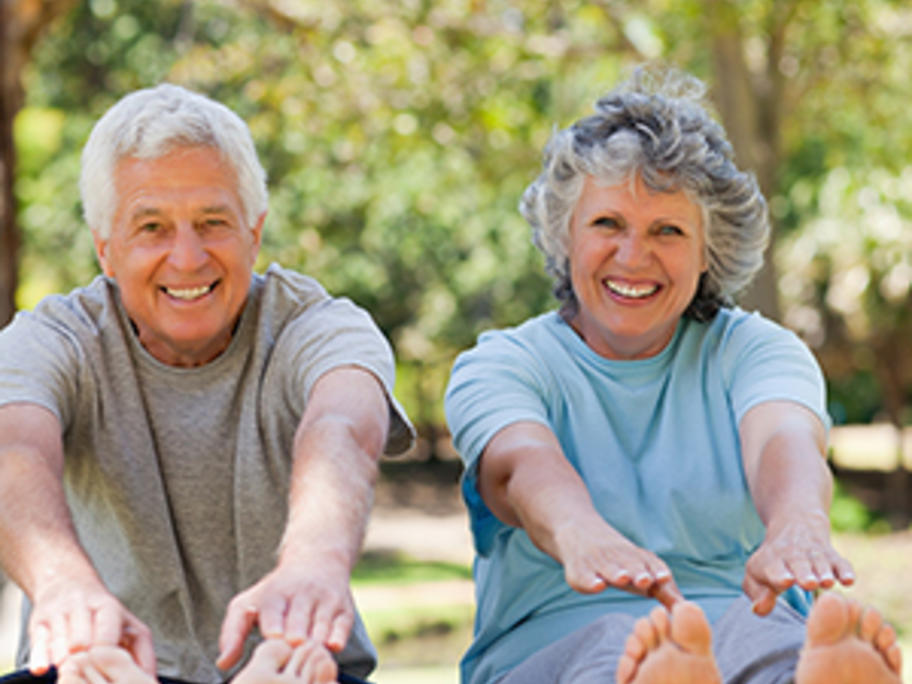 Just half an hour of exercise six days a week is linked to a 40% lower risk of death, say the Norwegian researchers.
These findings are irrespective of whether the activity is light or vigorous.
Their study of 6000 elderly men shows the more time spent doing vigorous exercise, the better.
The researchers report that men who regularly engage in