Getting the temperature right
The stability of dose administration aids containing sodium valproate can be compromised if correct storage conditions are not adhered to, new research has found.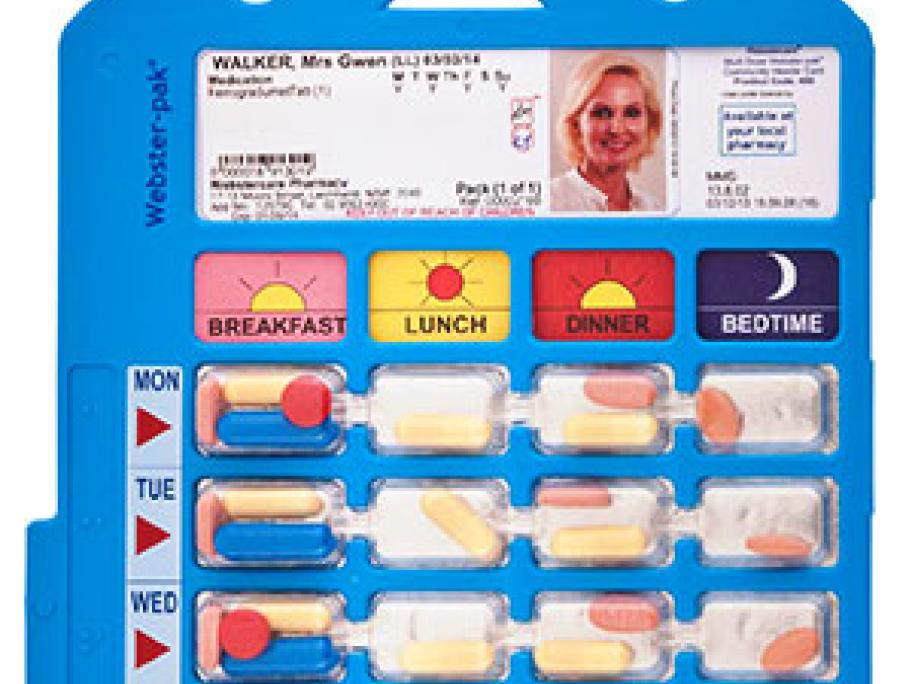 Exposure to accelerated conditions (40±2°C) for eight days revealed ruptures in the tablet coat. No such effect was found in refrigerated or room temperature conditions.
Tablet hardness decreased by 34% after five days exposure to accelerated conditions, increasing to 62% after eight days.     
However the research, by pharmacy academics from James Cook University,