Getting their cut
Concerns are growing that the failure to gain an increase in wholesaler remuneration during 6CPA negotiations could impact community pharmacy services.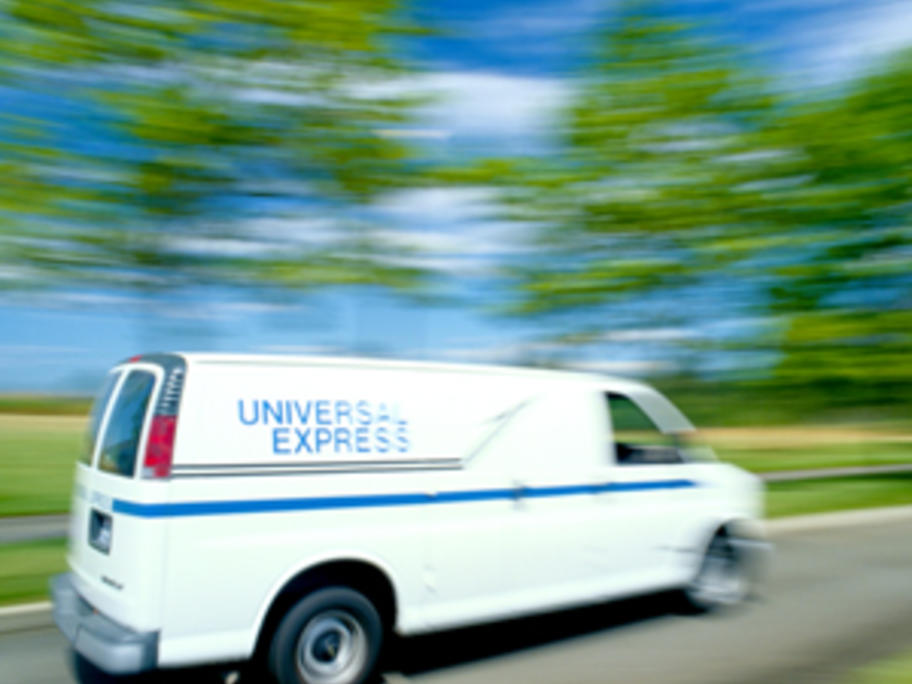 While funding for many pharmacy services increased and was CPI indexed in the 6CPA, CSO funding remains unindexed and static.
George Tambassis, national president of the Pharmacy Guild of Australia warns that wholesaler service standards may change as a result of the 6CPA.
"The CSO has not been indexed, the wholesaler mark-up is unchanged. So service standards may change."
This could