Gilead loses hepatitis C patent case
A US federal jury has upheld a Merck & Co claim against Gilead Sciences that its hepatitis C drug sofosbuvir infringed two Merck patents, according to Reuters.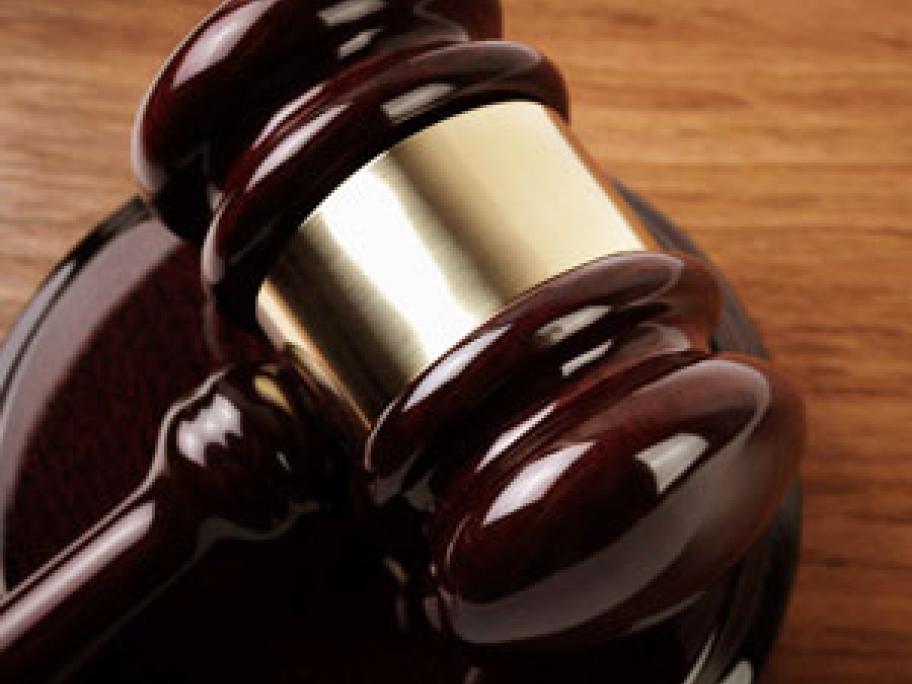 Sofosbuvir is in both Harvoni and Sovaldi, two of the high-priced Gilead preparations which were PBS-listed in Australia on March 1.
According to court papers, Merck contacted Gilead in 2013 saying the active ingredient in sofosbuvir infringed Merck's patents.
Sovaldi and Harvoni brought in over