Girl's leg is reattached backwards after cancer surgery
A seven-year-old girl has had her leg amputated and re-attached backwards so her ankle can eventually replace the leg's original knee following a struggle with bone cancer.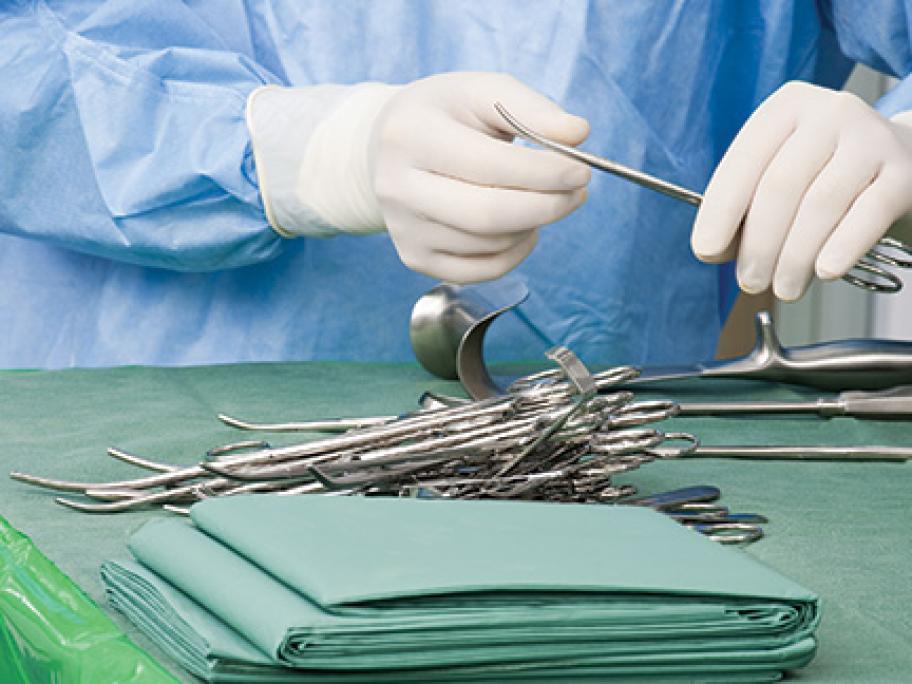 The rotationplasty procedure was carried out at the Royal Orthopaedic Hospital in Birmingham, UK.
Doctors hope the procedure will allow the young girl to walk in the future by using her ankle as a knee joint with the aid of a prosthetic limb.