Girls not mutilated in ritual, court told
The first Australian criminal trial over female genital mutilation is underway, with a mother denying she arranged to have her two young daughters mutilated in a "ritualistic ceremony".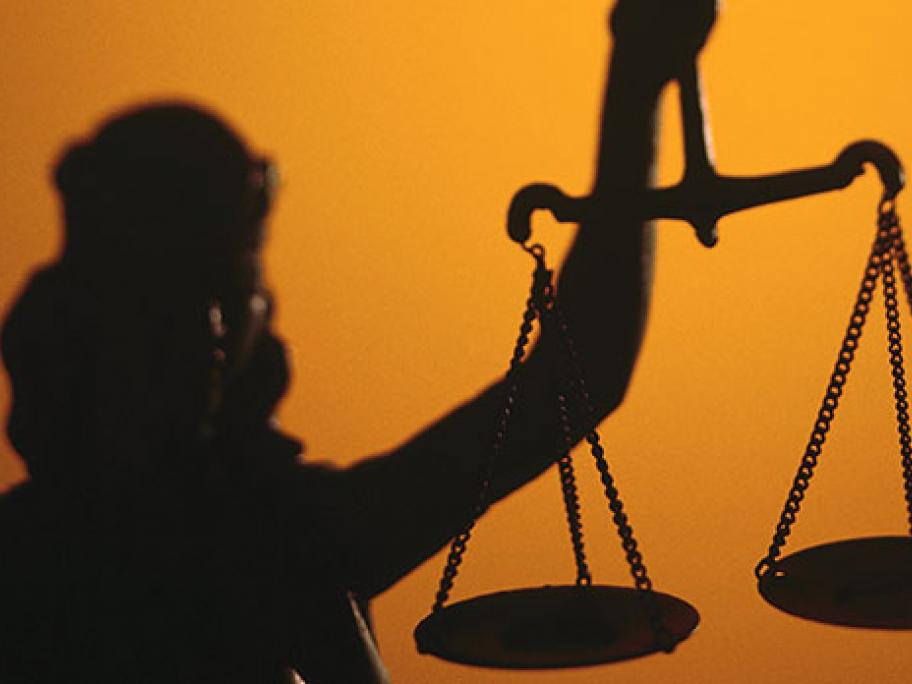 The mother and a retired midwife, both of whom cannot be named, are charged with mutilating the two girls between 2009 and 2012.
As the trial opened on Monday in the Supreme Court of NSW, the jury was told it would hear hours of conversations secretly recorded by police as part of their wideranging investigation into Sydney's Dawoodi Bohra community, a Shia sect of Islam.