Girl's plea: Can you please come to Kimba and be our GP?
Eight-year-old Edie is desperate to attract a doctor to her remote SA town
Do you fancy learning how to shear a sheep, ride a farm bike or sample local homemade biscuits and soap?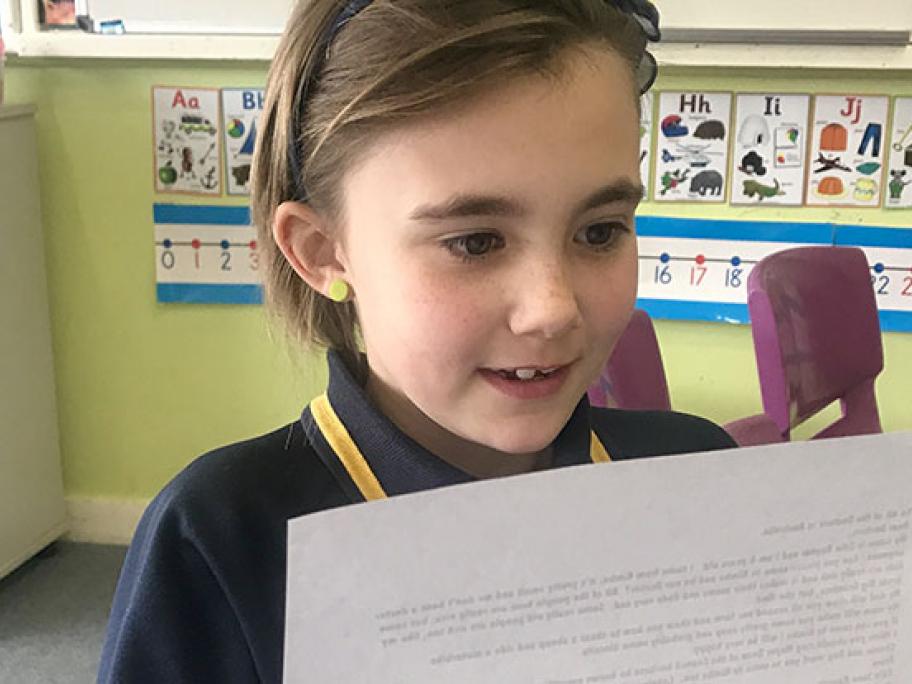 These are an eight-year-old girl's offerings to any GP willing to fill the medical vacancy in her remote SA hometown, as outlined in her open letter to all doctors of Australia begging them to practise in Kimba. 
Her letter has since gone viral, attracting media attention to the plight of rural towns, and has even piqued interest from doctors, with at least one agency contacting Kimba's mayor.