Give patients a week before they need a certificate
I understand from my colleagues who have worked in the British NHS system that a certificate is only required if an illness lasts for at least a week or more.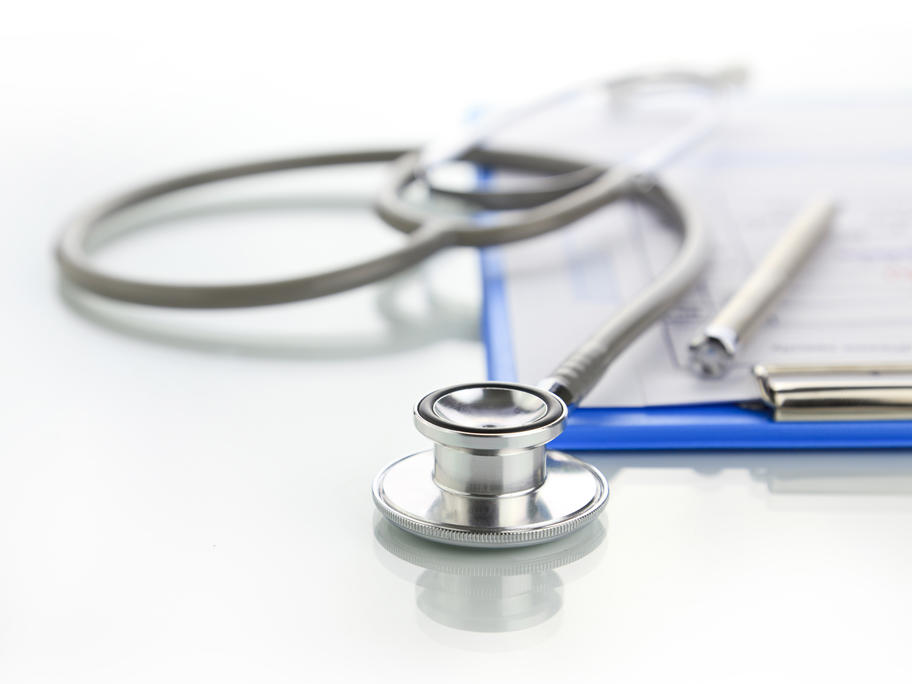 A similar system here would save some Medicare dollars and also free up appointments for more pressing issues. Not only that, who wants to see patients who only have minor complaints?
Obviously, employer groups would have to be brought on board in any planning around this