Give us the power
Almost 60% of pharmacists believe that they should have the power to substitute approved biosimilar medications where appropriate, a Pharmacy News poll has revealed.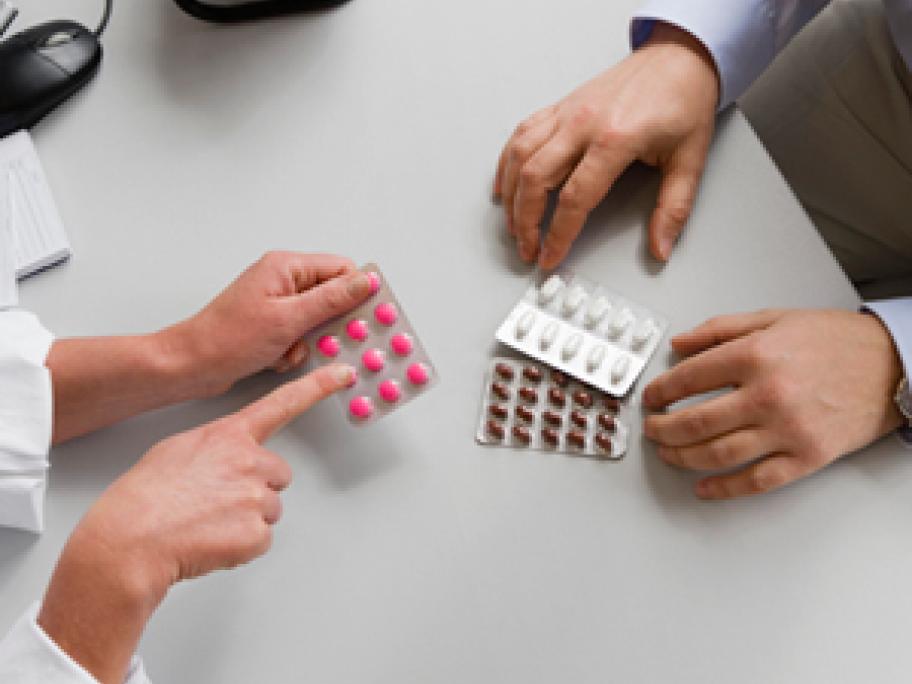 More than 140 votes were received in the poll which came following the PBAC recommended the listing of infliximab biosimilar Inflectra for the same indications as its comparator drug, Remicade during their August meeting. 
According to the results nearly 30% of pharmacists said no to the substitution stoush and 11% were yet to decide whether it had merit or not.