Giving sucrose to infants questioned
A spoonful of sugar might not help infants calm down, according to an Australian expert, who says doctors should rethink giving pre-procedural sucrose to kids.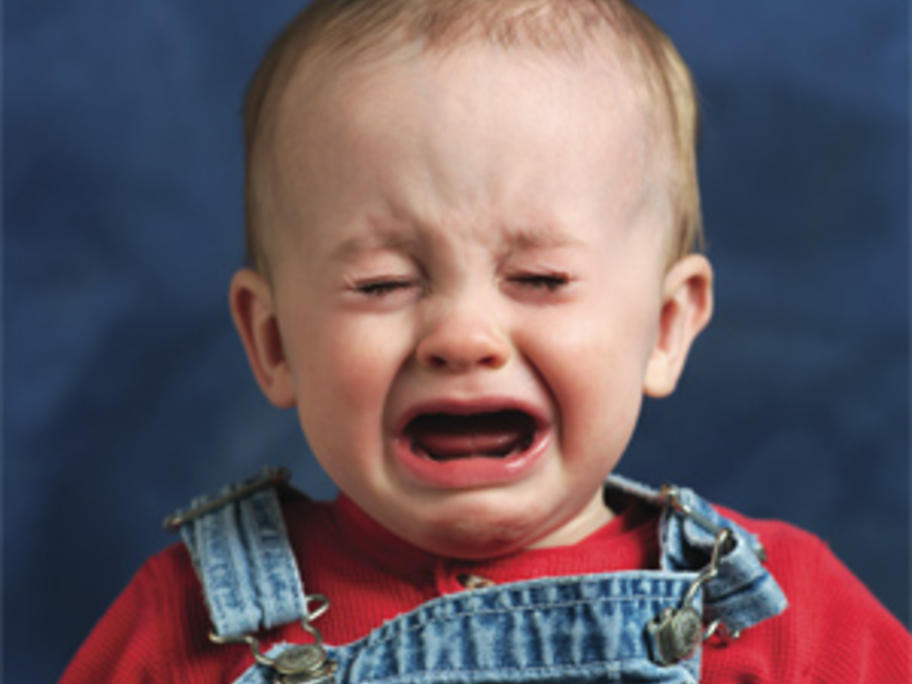 Professor Dominic Wilkinson, an Adelaide neonatologist, said it had become ingrained practice to give sucrose to infants before or during painful procedures in many centres worldwide.
However, there was emerging evidence that infants might still be feeling pain, but just not showing it, said Professor Wilkinson, who has just published a literature review on the technique.