Giving voice to trauma
By the time they reach our shores, young refugees and asylum seekers are likely to have been exposed to seriously traumatic events. How are we helping them recover?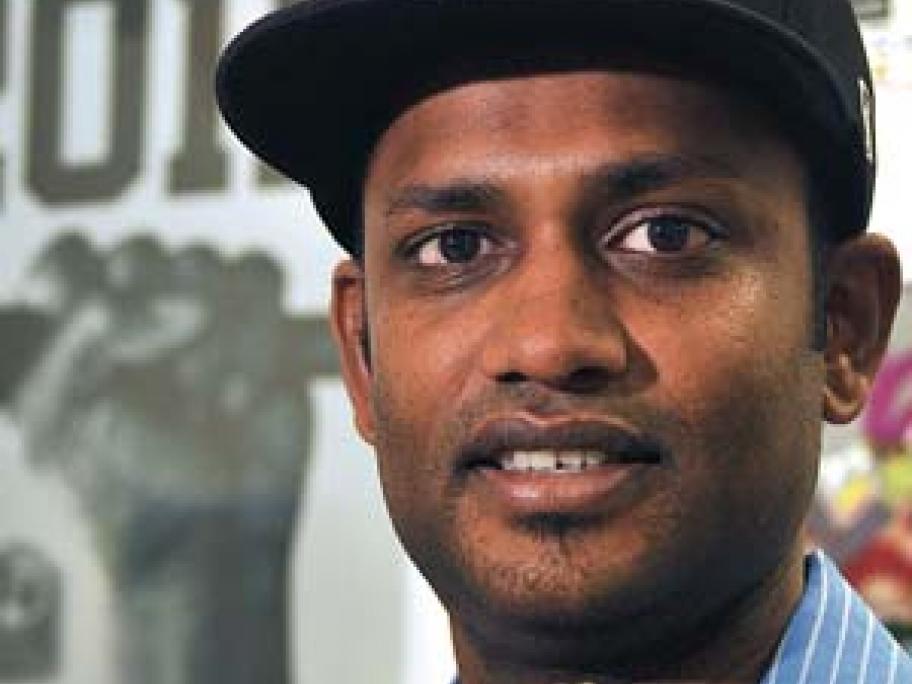 Ramesh Fernandez doesn't want to talk about himself. An intense, animated man in his mid-20s, Fernandez spent three years in detention centres after fleeing the civil war in Sri Lanka by boat in 2001.
He's talked plenty to case workers and counsellors while being detained as a teenager in some of Australia's most notorious detention centres, including Baxter, Woomera and Christmas Island.