Glasson ready to challenge the PM
Dr Bill Glasson has been on the campaign trail for six months as he vies for a rare political prize — the scalp of Prime Minister Kevin Rudd.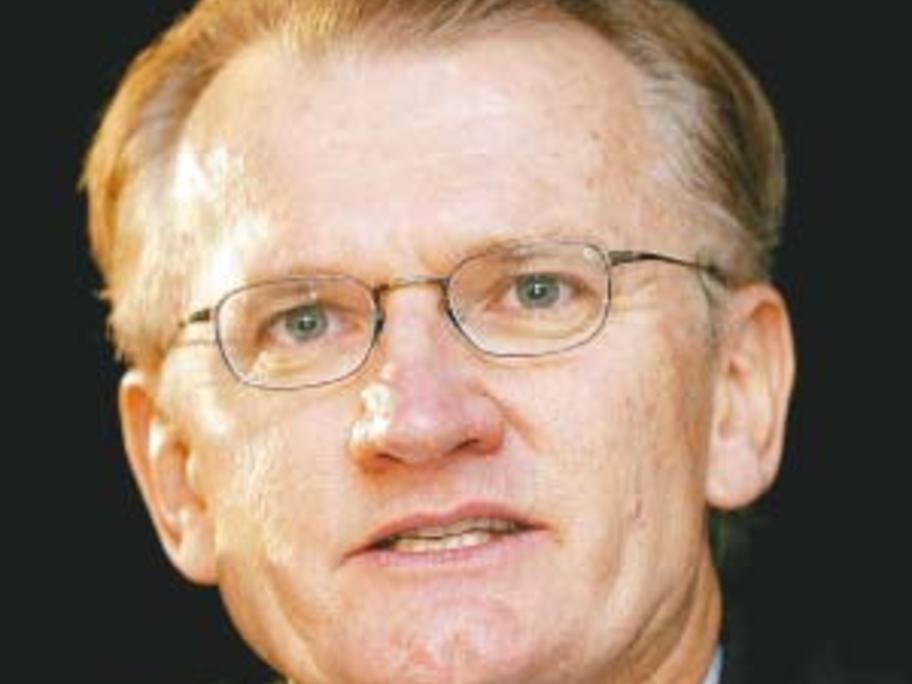 The Queensland seat of Griffith was meant to be a lost cause for the former AMA president.
Last week's opinion polls were suggesting otherwise — LNP candidate Dr Glasson (pictured) was neck and neck with the nation's leader.
The 60-year-old says he has spent two-thirds of his time electioneering and the remainder focusing on his day job as an ophthalmologist.