Gliptins eclipsed on all-cause mortality
Two classes of add-ons outperform DPP-4 inhibitors, review reveals
Two classes of add-on therapy for type 2 diabetes are linked to better cardiovascular and mortality outcomes than DPP-4 inhibitors, a systematic review shows.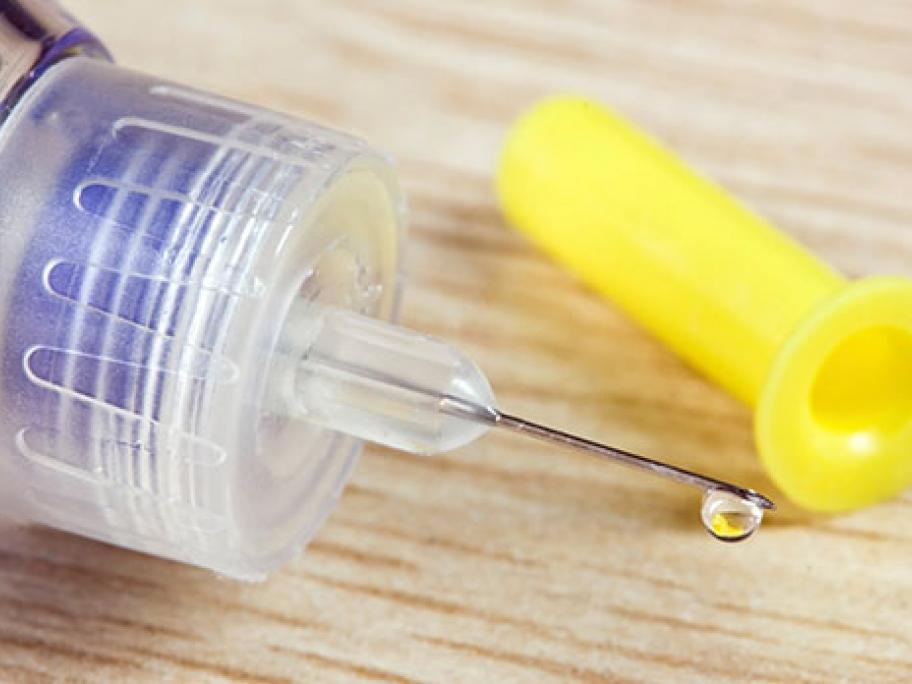 The UK study finds that compared with placebo and no treatment, patients taking SGLT-2 inhibitors and GLP-1 agonists have a relative reduced mortality risk of 20% and 12% respectively, which in absolute terms equates to -1% and -0.6%.
In comparison, DPP-4 inhibitors are not associated with a reduction in deaths or CV events.
The network meta-analysis of 236 trials involving 176,000 patients found those taking