Global push for atrial fibrillation screening
Mass screening for atrial fibrillation is a potent way to reduce stroke and should be mandatory, according to a white paper that calls for governments worldwide to introduce national programs for over-65s.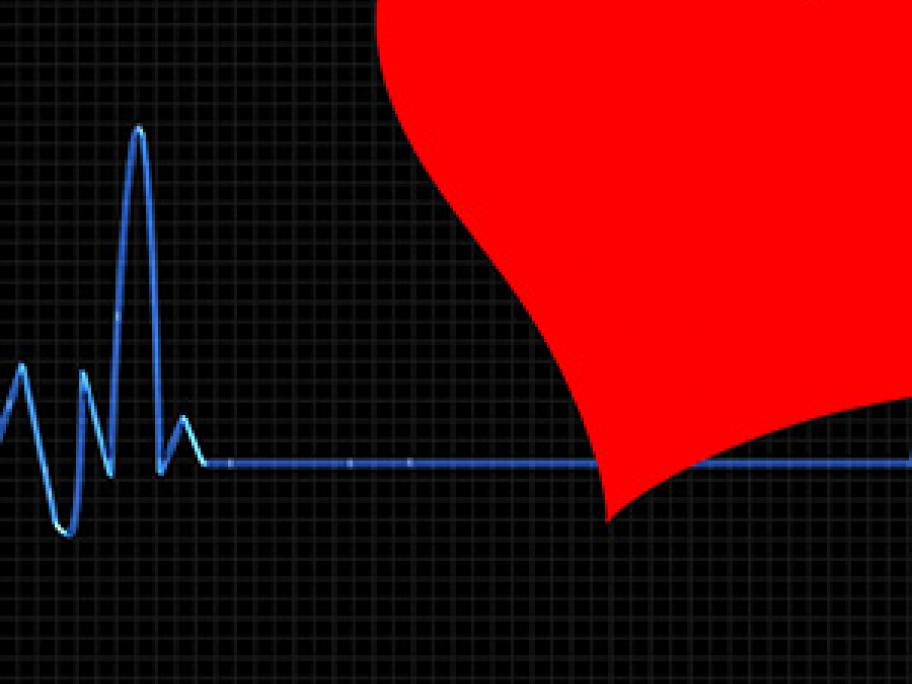 The white paper, co-authored by 60 experts and supported by AF-SCREEN, an international collaboration of over 130 cardiologists, neurologists, GPs and allied health professionals from 33 countries, is published in Circulation.
Mass screening for AF was also a key recommendation from the European Society of Cardiology Congress in August last year.
Professor Richard Schilling from Barts NHS