Gluten appears safe for toddlers at high risk of diabetes: study
Study following children to age 14 finds no association between gluten intake and type 1 disease
Gluten intake is not associated with islet autoimmunity or progression to type 1 diabetes in older infants and toddlers at risk of the disease, a new study shows.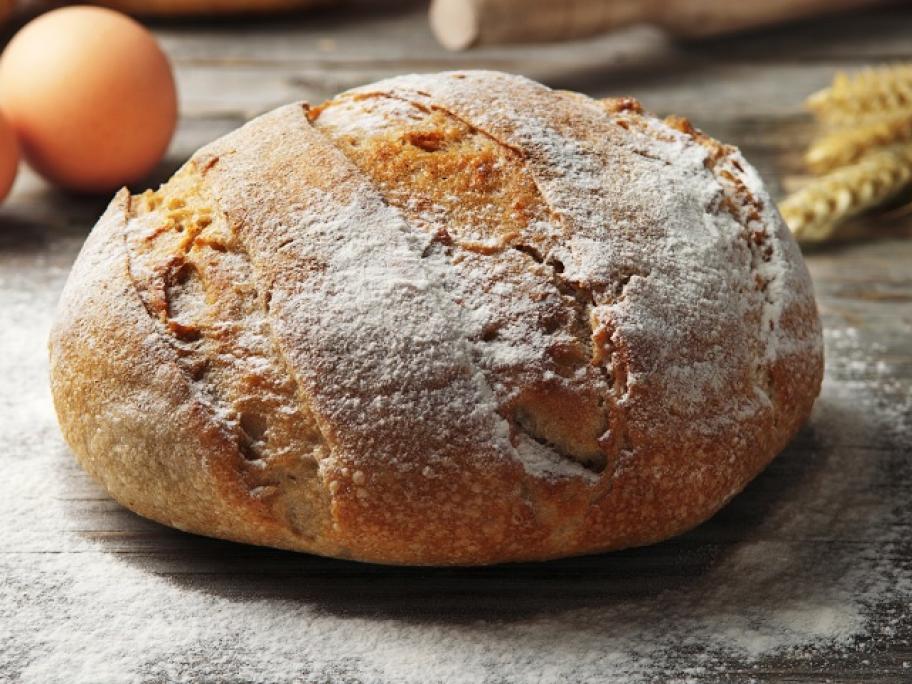 The Diabetes Autoimmunity Study in the Young (DAISY) which followed more than 1900 US children from 9 months to 14 years, showed no association between age at introduction of foods containing wheat and barley and type 1 diabetes.
"There is no rationale to reduce the amount of gluten during childhood and adolescence in the high-risk population to prevent development of type 1 diabetes," said Dr Nicolai Lund-Blix from the University of Colorado and the Norwegian Institute of Public Health.
Dr Lund-Blix and colleagues investigated whether age at introduction of gluten or cumulative gluten intake throughout childhood and adolescence was associated with the development of islet autoimmunity and progression to diabetes.
All the children were at high risk of type 1 disease — either because they had a first-degree relative with the disease or because of a genetic predisposition.
No associations between gluten intake aged 1-2 years, or cumulative exposure to gluten throughout childhood, were found in the children, whose average daily gluten intake between the ages of 1-2 years was 11.4g, the team reports in Diabetes Care.
"Over the past few years gluten-free diets have received a lot of media attention as the cure for a range of diseases and conditions, which could lead people in vulnerable groups to make dietary changes based on sometimes unreliable information," said Dr Lund-Blix.
"The key message from our results is, therefore, of great importance to children and families of children at high risk of type 1 diabetes," he said.
---
More information: Diabetes Care 2019.