Gluten avoidance now comes with a heart warning
The gluten-free food fad is not only hitting the hip pocket but may also be hurting the heart, US researchers warn.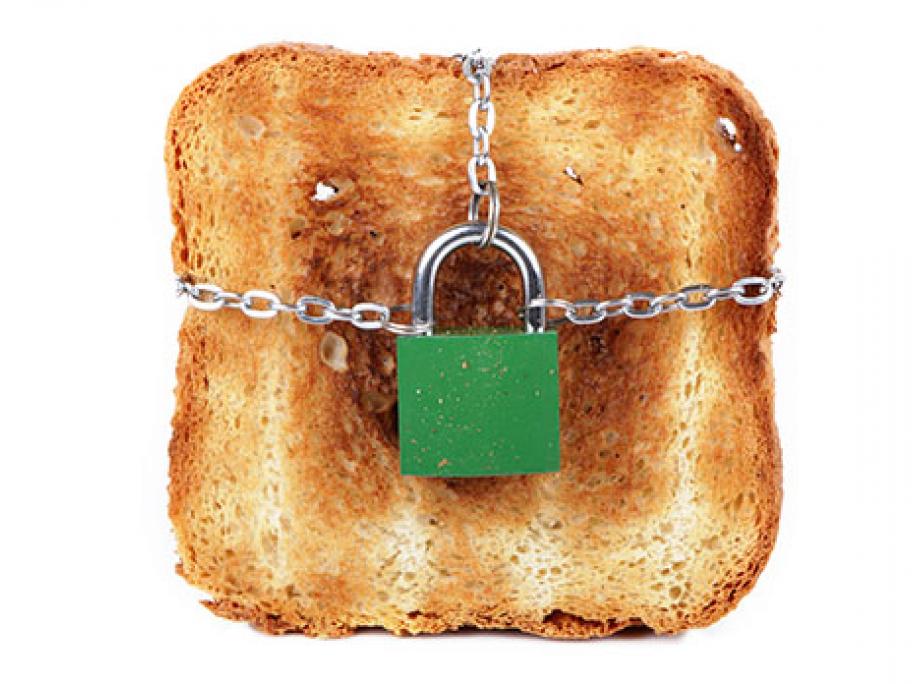 With as many as one in three people avoiding gluten in the belief that they have a GI intolerance to it, Harvard researchers are warning that avoiding wheat will mean people miss out on wholegrains and fibre that are protective against cardiovascular disease.
The researchers decided to look at links between gluten and cardiovascular disease after claims that gluten may have inflammatory adverse effects on the cardiovasculoar system as well as the GI tract.
They