Gluten content available at a glance
And, while the disease is not a curable one, it may be managed effectively with a gluten-free diet.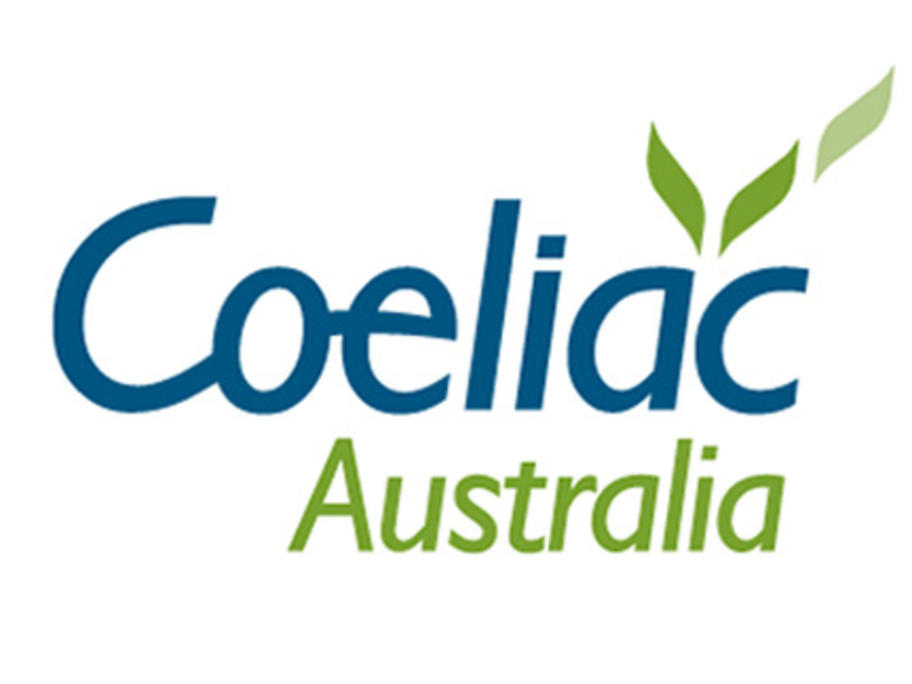 The Coeliac Society of Australia Ingredient List app aims to help affected patients by providing gluten content information for over 800 ingredients and 300 additives used in Australia and New Zealand.
Key features
The main menu features three main sections: Overview, Ingredient List, and Additives List.