GMiA CEO steps down
Changes are coming in the leadership of the Generics Medicines Industry Association (GMiA), after long-serving CEO Kate Lynch (pictured) announced she will be stepping down from the position.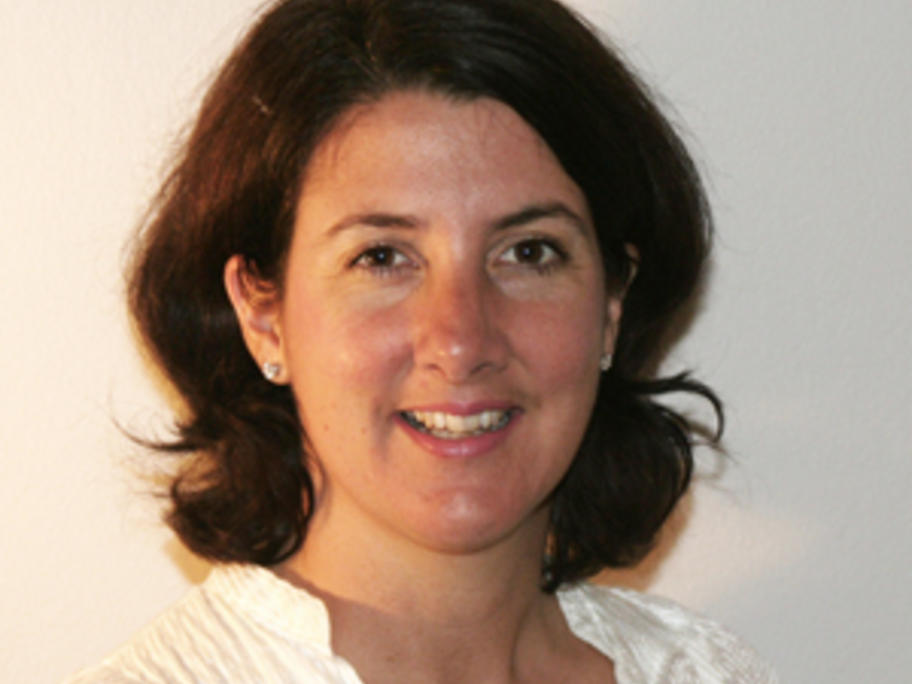 Former Pharmacy Guild of Australia policy manager, Belinda Wood, will take over as acting CEO for the remainder of 2014 while the search for a new CEO is conducted.
Ms Wood has served as policy director of the GMiA since 2012.
Ms Lynch was appointed as CEO in 2008, and was instrumental in highlighting the role of the generics industry in providing timely access for all