Go easy on anti-vax parents, GPs told
Doctors should avoid engaging in "scientific ping pong" with parents who have outlandish views on vaccination, according to new recommendations.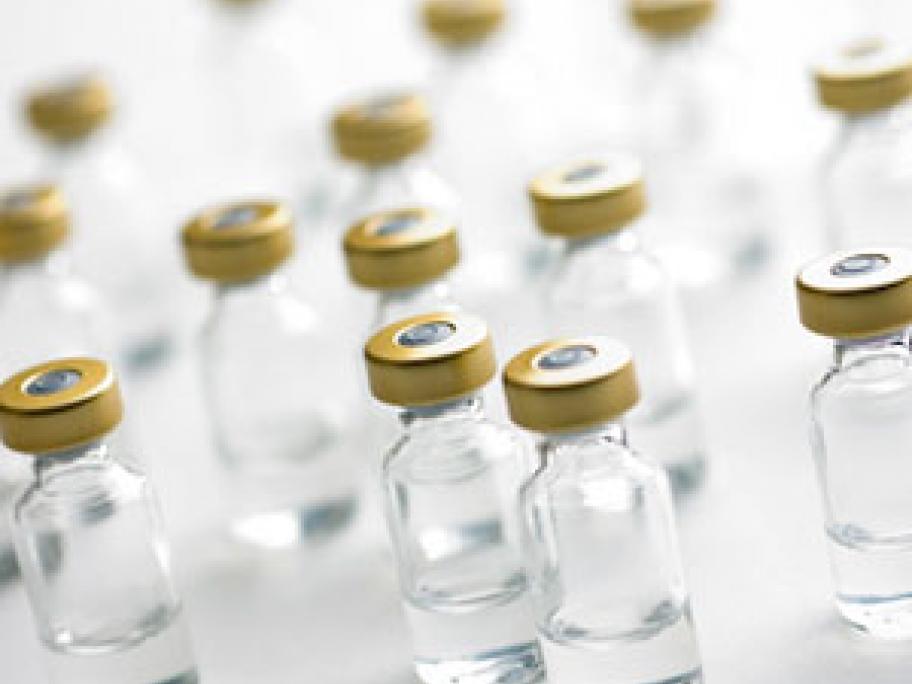 The advice comes in Australia's first guidelines on tackling the notoriously thorny issue of vaccination, and how to avoid getting into unproductive, heated debate.
Presented Tuesday, they back the time-honoured approach of taking a deep breath and humouring parents making erroneous claims, rather than leaping in to correct them.