Go rural if you want a job, education guide recommends
If you want to get involved in community pharmacy, you should head for the country.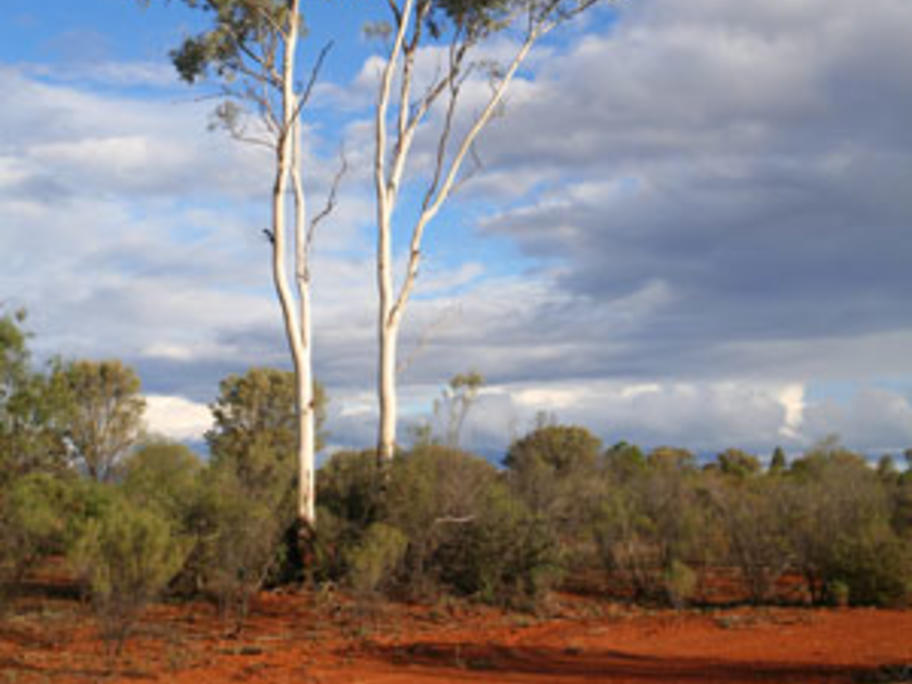 That's the advice from the newly published Good Universities Guide.
This is what the Good Universities Guide has to say about pharmacy as a potential career choice:
"More and more professional bodies are of the opinion that the demand for pharmacists is heading towards oversupply due to the increase in pharmacy courses.