Go-go gadget GP gets the most from new tech tools
Dr Steiner, one of five winners of MO's recent iPad give­away, said the array of medical apps available had transformed his work as a VMO at Cooma Hospital.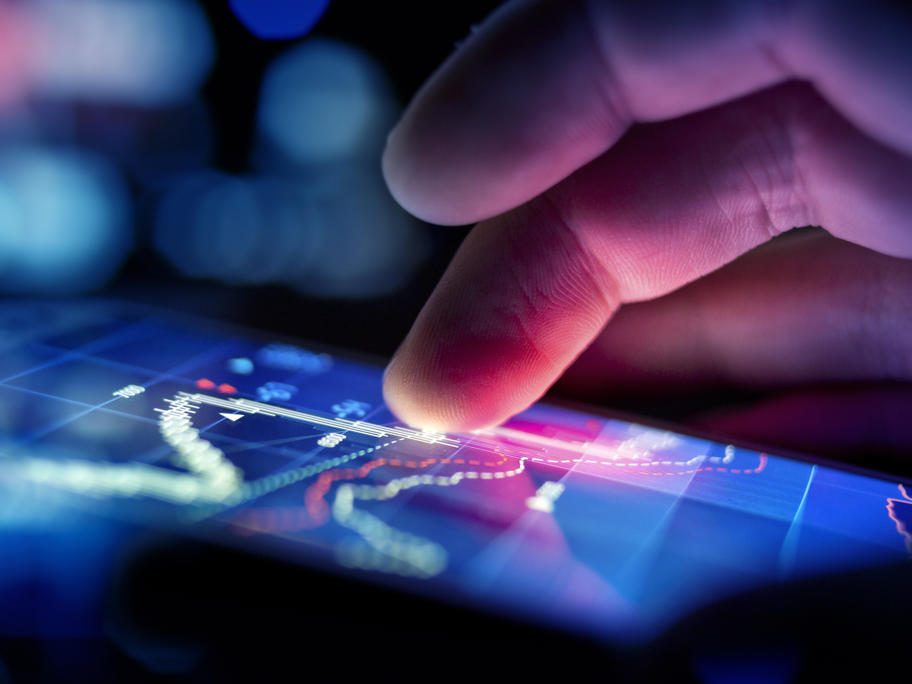 "I use the NSW Rural Doctors' application which lists fees and charges and allows me to look up MBS item numbers," he said.
"An app called Evernote allows me to record notes on the iPad, or the office computer, or my phone and access them later from any device. So, for example, I store a list of settings for the ventilation machine we use in the ED.