Gold Card campaign heads to Parliament
More than 120 Australian Doctor readers have come out in support of volunteer doctors and nurses who served in the Vietnam War and are fighting for Gold Card eligibility.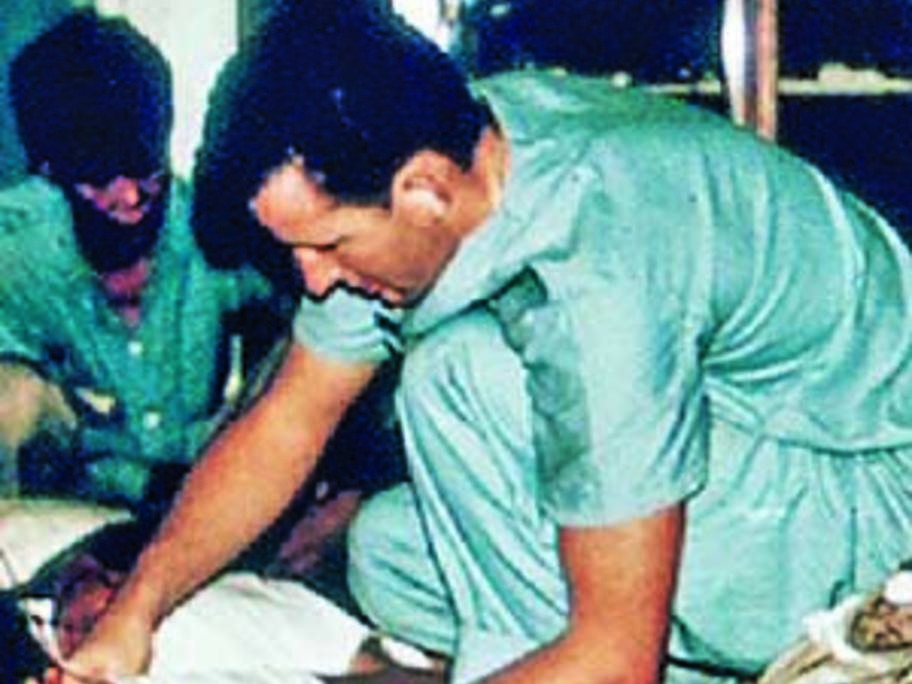 In all, 127 readers pledged their support on the online petition calling on the government to change its stance.
We will send their names and comments to Prime Minister Julia Gillard and Opposition leader Tony Abbott this week.
The Federal Government has long argued that the 200 or so surviving medical volunteers,