Gold Card rights for Vietnam War doctors
This ANZAC day we are asking all OzDoc readers to support Vietnam War medical volunteers by signing our petition calling on the Government to grant them access to Gold Cards.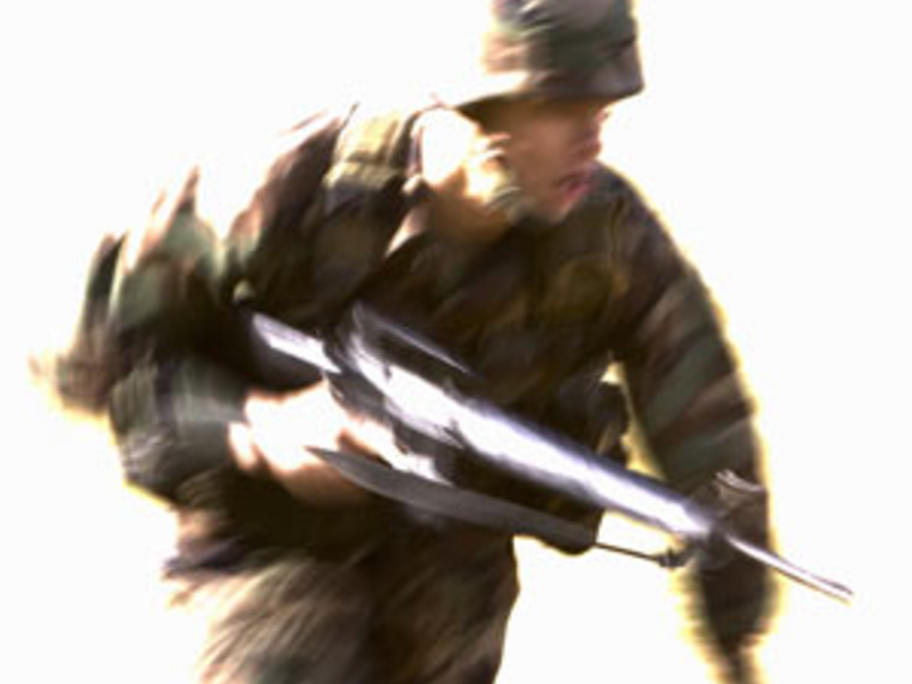 To show your support please add your name and practice details in the comments section below. 
In 1970 Dr Ted Kremer was operating in a Vietnamese hospital while under mortar fire from the Viet Cong.
In one of the stranger fantasies of the bureaucratic