Gold Coast in grip of Ross River epidemic
There have been an unprecedented 98 cases of Ross River virus on the Gold Coast in 2015 so far, and its not likely to improve soon.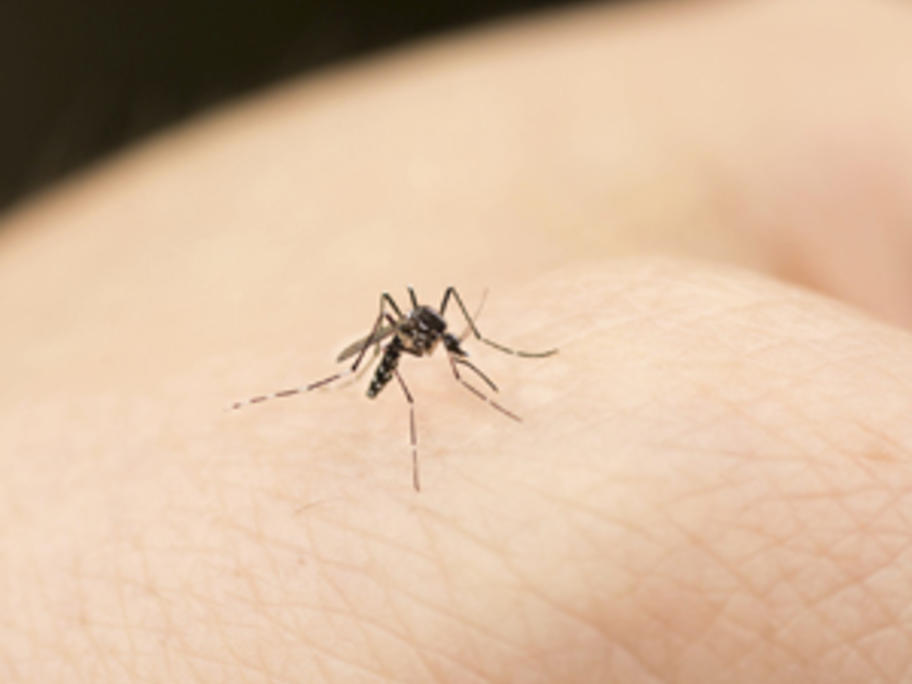 Until recently, cases of the mosquito-borne virus averaged just seven annually.
Gold Coast director of infectious diseases Dr John Gerrard says the outbreak is likely to continue as the wet season rolls on, leading to hundreds, if not thousands, of new cases.
"This is certainly the worst epidemic I've seen on the Gold Coast," he says.
"It's imperative that people aim to avoid