Gold Coast man cleared of Ebola
A man who sparked an Ebola alert on the Gold Coast has tested negative for the virus.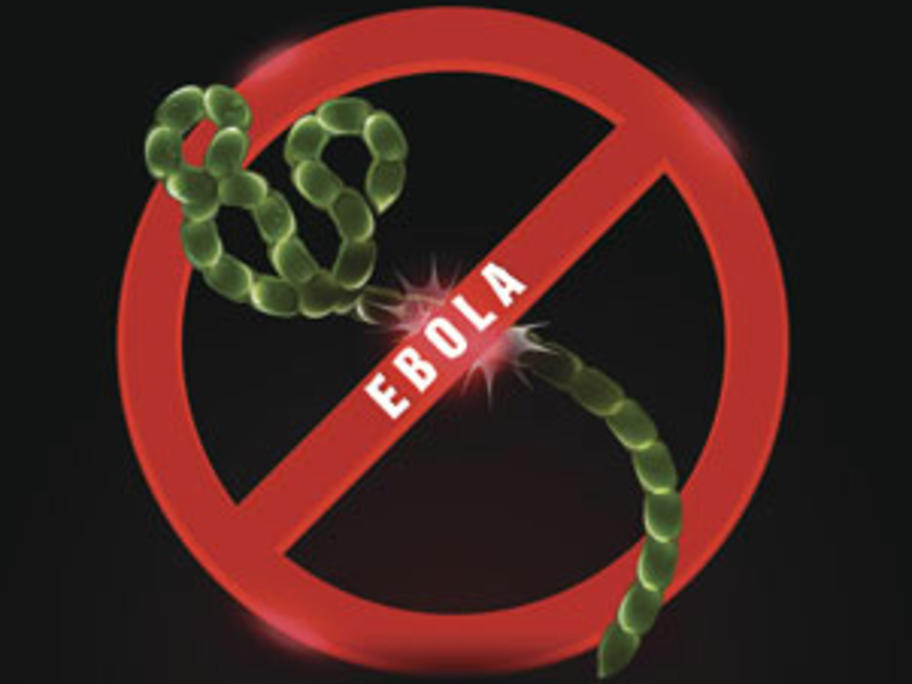 The man, named by News Corp Australia as Michael Walsh, had informed authorities that he'd returned from the Democratic Republic of Congo in central Africa in August.
He complained of mild Ebola-like symptoms and spent most of Thursday in isolation at the Gold Coast University Hospital before blood tests returned a negative result.
The way doctors responded to the scare proves the state's emergency plans are sound, say Queensland health officials.