Gold Cross OTC range launched
A new range of Gold Cross OTC medicines is being launched into Australian pharmacies.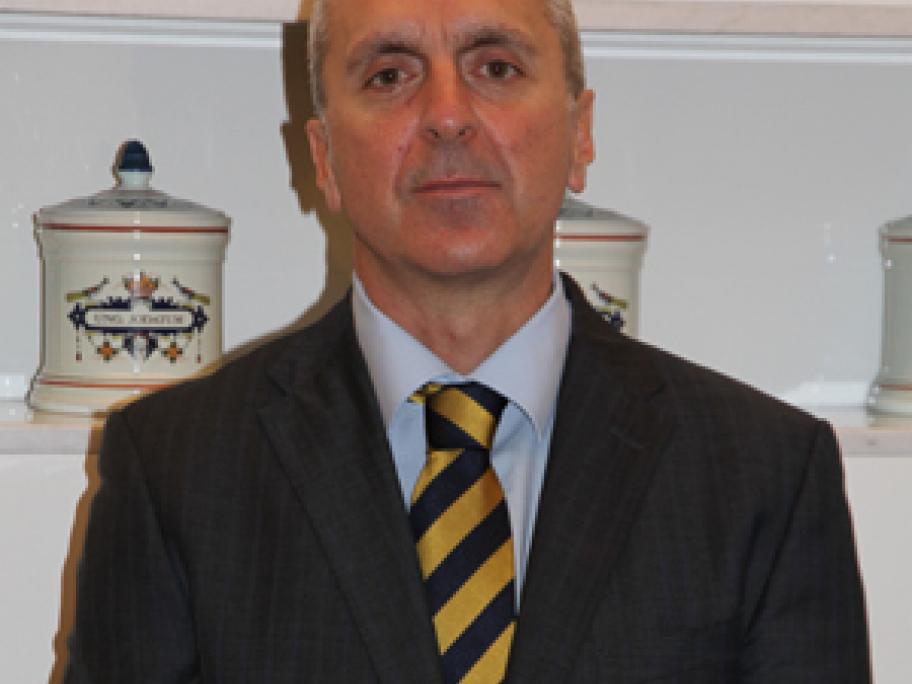 The range is available through the three major pharmacy wholesalers API, Symbion and Sigma and includes key products in the Cold & Flu, Cough, Analgesic and Digestive Health categories.
The Pharmacy Guild of Australia, together with its strategic partners iNova Pharmaceuticals and Probiotec Limited, have created this range to assist pharmacy businesses to deliver quality patient care.
The new Gold Cross OTC range provides pharmacies with competitive prices. Each product in the range carries the Gold