Golfer uses tee to extract redback venom
The Swedish Golf Federation reported on their website how 24-year-old Daniela Holmqvist saw a redback spider on her lower leg and then felt a sharp pain above her left ankle.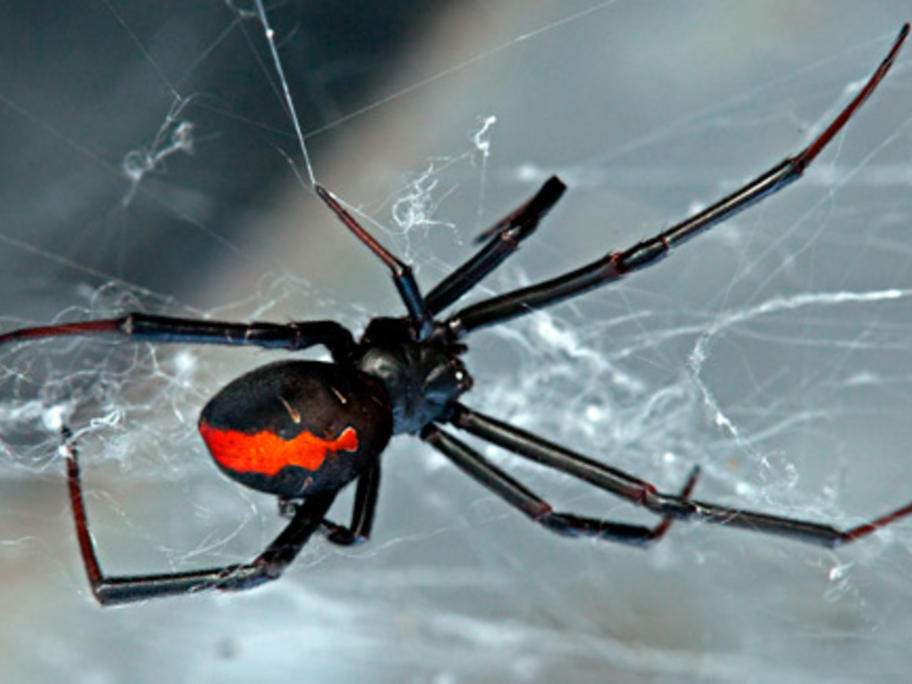 Seeing her leg swell up, Holmqvist did not seek medical attention but instead grabbed a golf tee from her bag, pierced her skin and squeezed out as much venom as possible.
"A clear fluid came out," she said. "It wasn't the prettiest thing I've ever done but I had to get as much of it out of me as possible."
The Swedish federation added that after the