Golliwog dolls removed from hospital shop after outrage
Golliwog dolls have been removed from Canberra Hospital's auxillary shop following complaints they are offensive.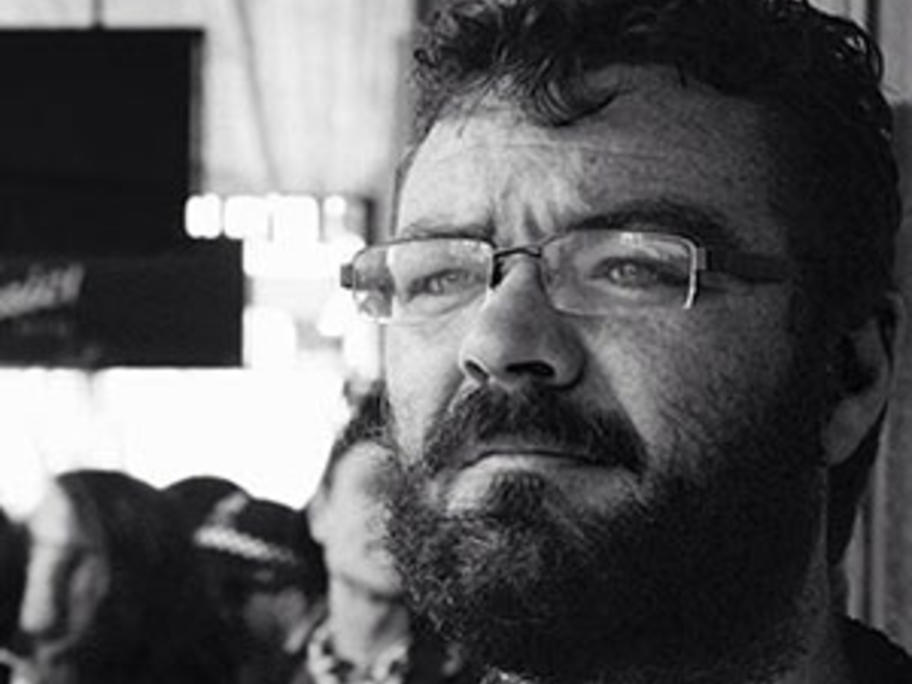 ACT Health ordered the stuffed toys be removed from the hospital foyer after a visitor to the hospital sent out several outraged messages on social media.
The golliwog – which is based on a 19th-century book character – was a popular up until the 1960s when it was recognised as a racist caricature.
But the dolls have seemingly made a comeback in recent years, with former Victorian Premier Jeff Kennett boasting of his collection and