Gonorrhoea, syphilis rates jump among young Australians
Report uncovers some worrying statistics on sexual health
The rate of gonorrhoea has increased by 63% in the past five years, particularly among young, urban heterosexuals, according to a new report on sexual health and blood-borne viruses.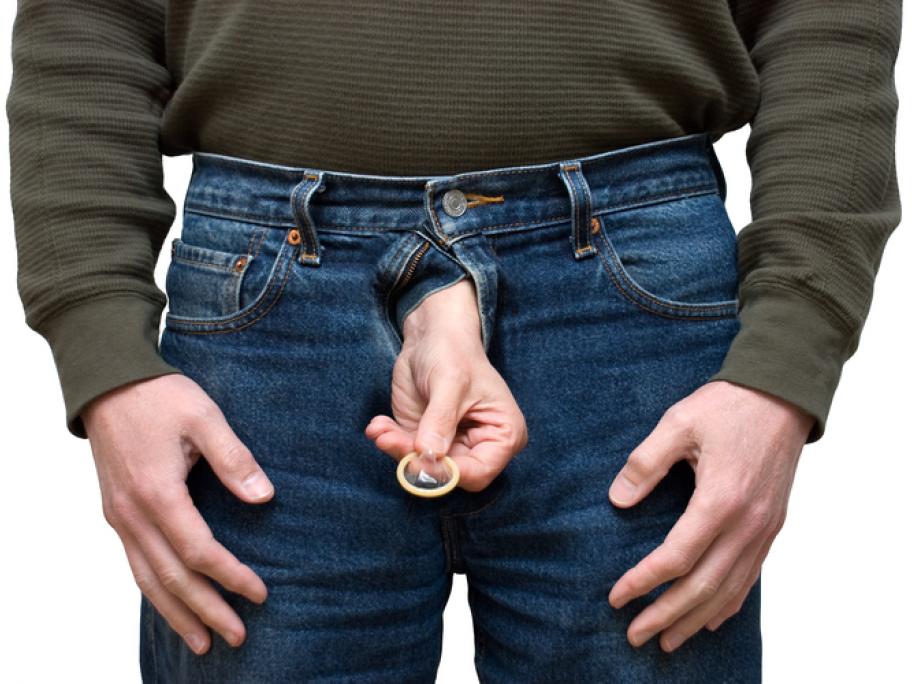 Until recently, the disease was rare in this group. 
Other worrying findings in the report by UNSW's Kirby Institute include a resurgence of infectious syphilis among young Indigenous Australians and a relatively high rate of chlamydia and gonorrhoea in this group.
The chlamydia rate among Aboriginal and Torres Strait Islander people is&nbsp