Good deeds are good for your health
Now there's reason to believe 'good deeds' can help protect people from developing hypertension in the mature adult years.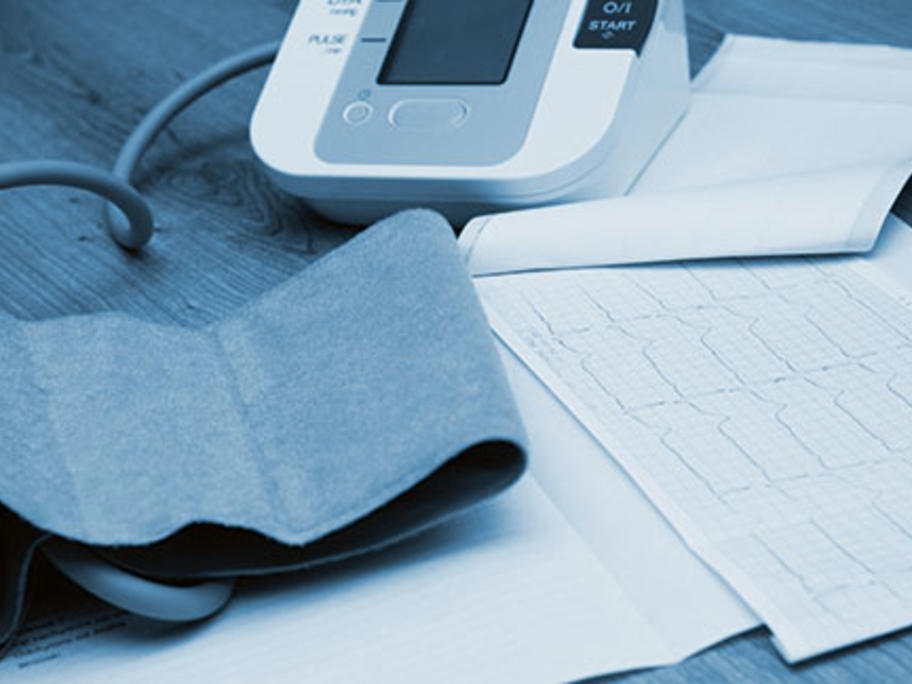 The National Institutes of Health has reported that 90% of Americans aged 50 or older are likely to suffer from hypertension at some point during the rest of their lives.
The risk can be reduced by eating a healthy diet, maintaining a healthy weight, and controlling hypertension with medication.