Good news for preterm babies
By the time they are teenagers, preterm babies' brains are likely to be on a par with those of their peers, according to an Australian study.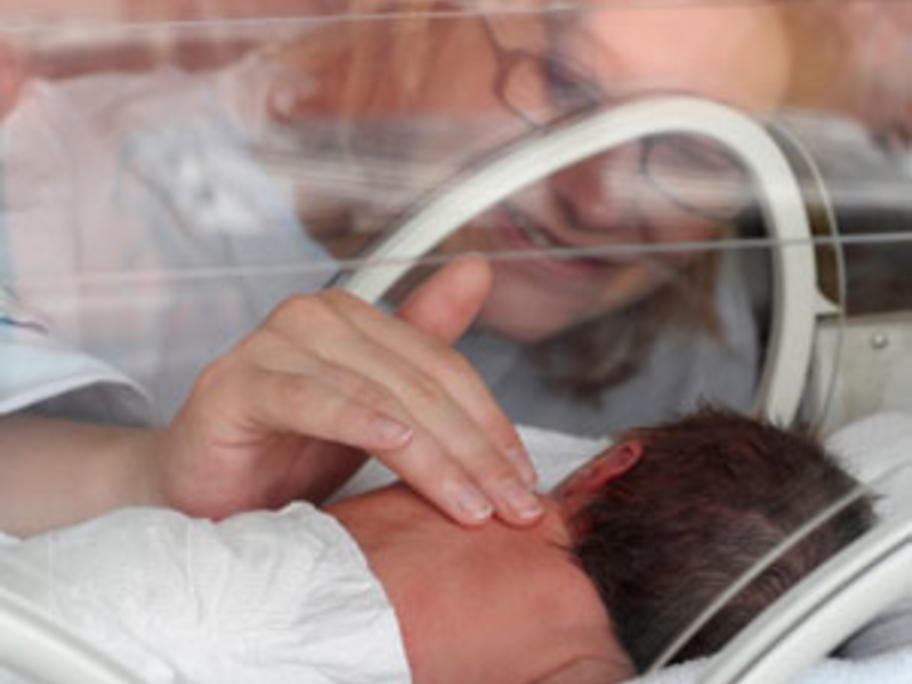 Research from the University of Adelaide shows that in healthy adolescents, gestational age has little bearing on cognitive abilities.
This finding suggests that the consequences of being born prematurely may diminish over childhood.
Published in The Journal of Paediatrics, the study of 145 young adolescents born 25-41