Good or bad? CAM practitioners to be rated
Patients can now rate their chiropractors, homeopaths and acupuncturists on a national website that also reveals how expensive they are compared to their colleagues.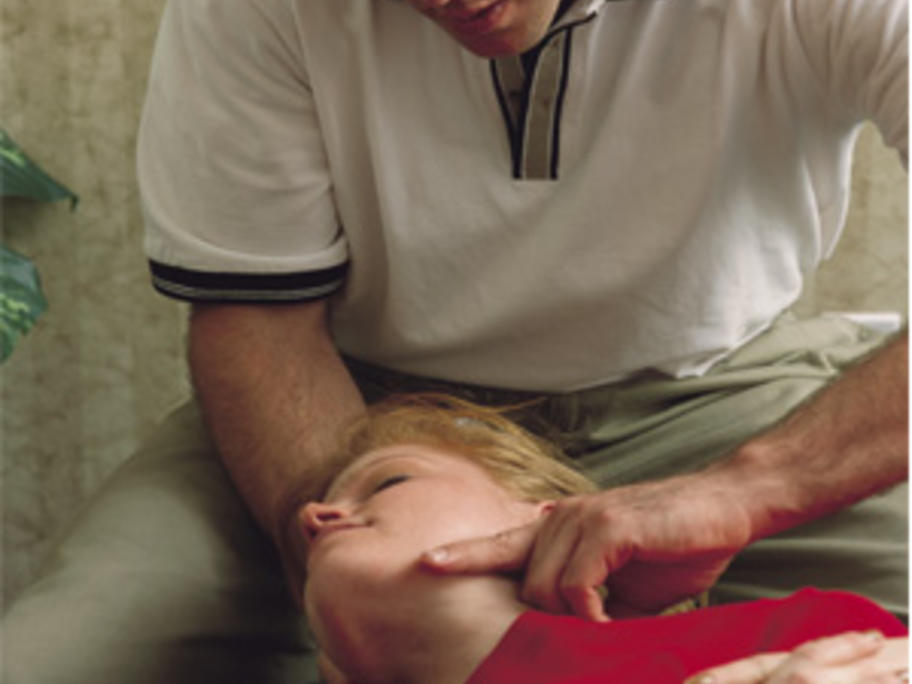 The Whitecoat website, an online directory of complementary and allied healthcare providers, allows users to leave comments about their "customer service experience".
It also shows the comparative cost of different practitioners and how likely people are to recommend them to others.
About 30,000 complementary and allied