Good Price Pharmacy targets expansion
Good Price Pharmacy Warehouse is looking to open another six outlets over the next 12 months.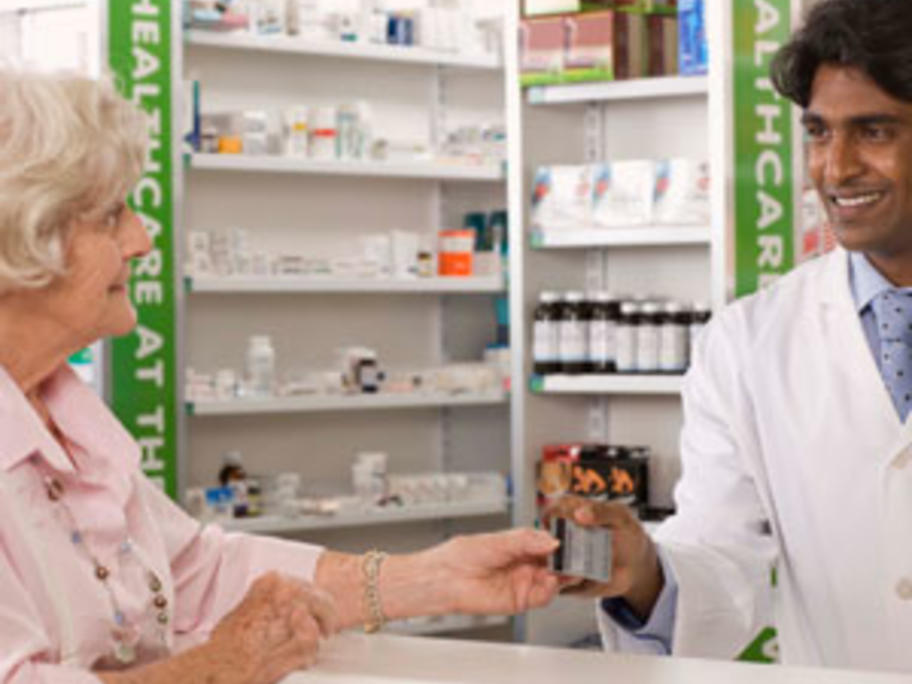 Discount chemist franchise Good Price Pharmacy Warehouse has set itself an expansion target of 20 percent and aims to add six new stores to its network over the next 12 months. 
While the brand has focused its short-term expansion efforts on specific areas of Australia, Anthony Yap, franchise founder and director, said the entire country presents a wealth of opportunity.
"We believe there is a lot of potential for growth in South Australia and