Good things can happen when pharmacists and GPs work as a team
Australian researchers find improved adherence to antibiotic guidelines
GPs are more likely to stick to antibiotic guidelines when pharmacists are involved, according to a landmark Australian study.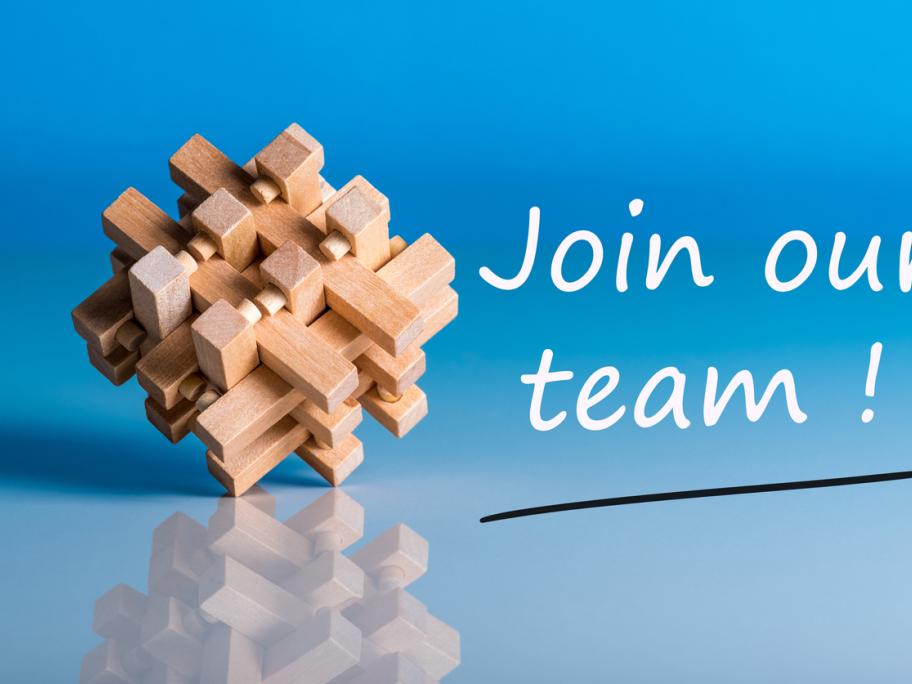 Researchers from the Monash University Department of General Practice set out to address the lack of research into pharmacist involvement in antibiotic stewardship programs aimed at GPs.
Their meta-analysis of 15 studies found pharmacist involvement led to seven fewer patients per 100 being prescribed antibiotics.
GP adherence to prescribing guidelines was even more successful, with 12 more patients per 100 prescribed antibiotics according to guidelines or recommendations, the researchers report in the Journal of Antimicrobial Chemotherapy.
GP education with prescribing feedback and GP-pharmacist workshops are effective for both reduced prescribing rates and guideline adherence, the researchers write.
The greatest improvements in prescribing occurs when there is a team approach to interventions, such as a pharmacist and GP working together or a pharmacist working with an infectious diseases specialists.
"The overall effect of [antibiotic stewardship programs] involving pharmacists was consistent with incremental gains in improving the quality of antibiotic prescribing by GPs," according to the study report.
"Although we could not establish evidence of the superiority of specific intervention strategies over others, our findings regarding various strategies and their implementation approaches with a pharmacist's involvement show that they are worthy of future investigations."
According to the researchers, pharmacist involvement in the development and implementation of guidelines could also be beneficial.
But the first step is a "system-supported" pharmacist-GP network with a mechanism for structured prescribing feedback.
"Our review emphasises the utility of a policy-guided network between GPs and pharmacists to discuss barriers to optimal antibiotic prescribing."
---
More information: Journal of Antimicrobial Chemotherapy 2019.