Goodbye chronic fatigue syndrome, hello SEID
Chronic fatigue syndrome is in line for a new name and a new international disease classification.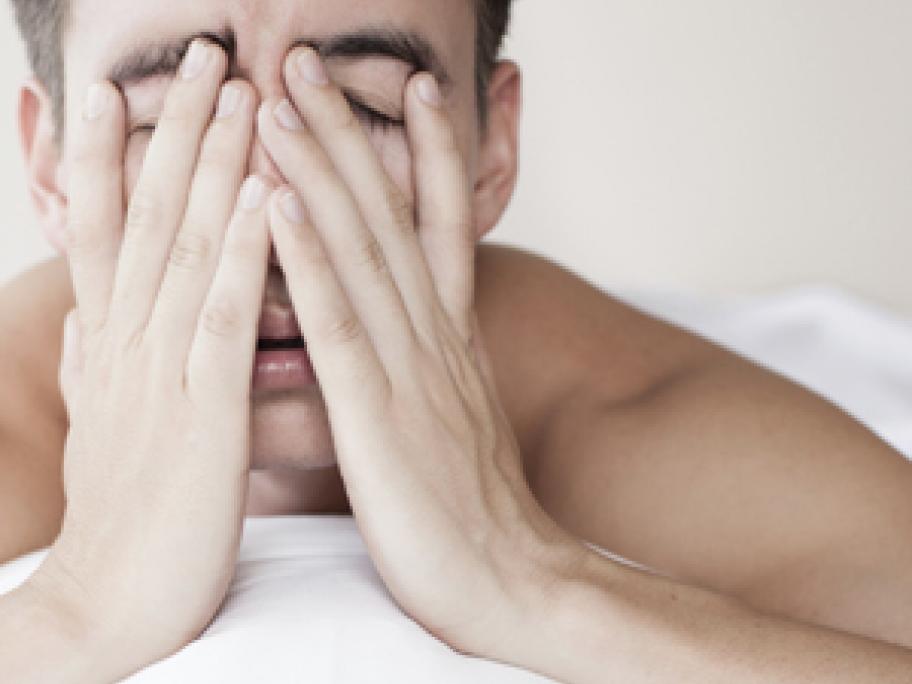 A US Institute of Medicine committee suggests systematic exertion intolerance disease or SEID is a more appropriate moniker "until causation and pathophysiology are better delineated by research".
It says the chronic fatigue syndrome is "stigmatising and trivialising" and has done a disservice to many patients. Myalgic encephalomyelitis, they note, does not accurately describe the major features of the disease.